Back to top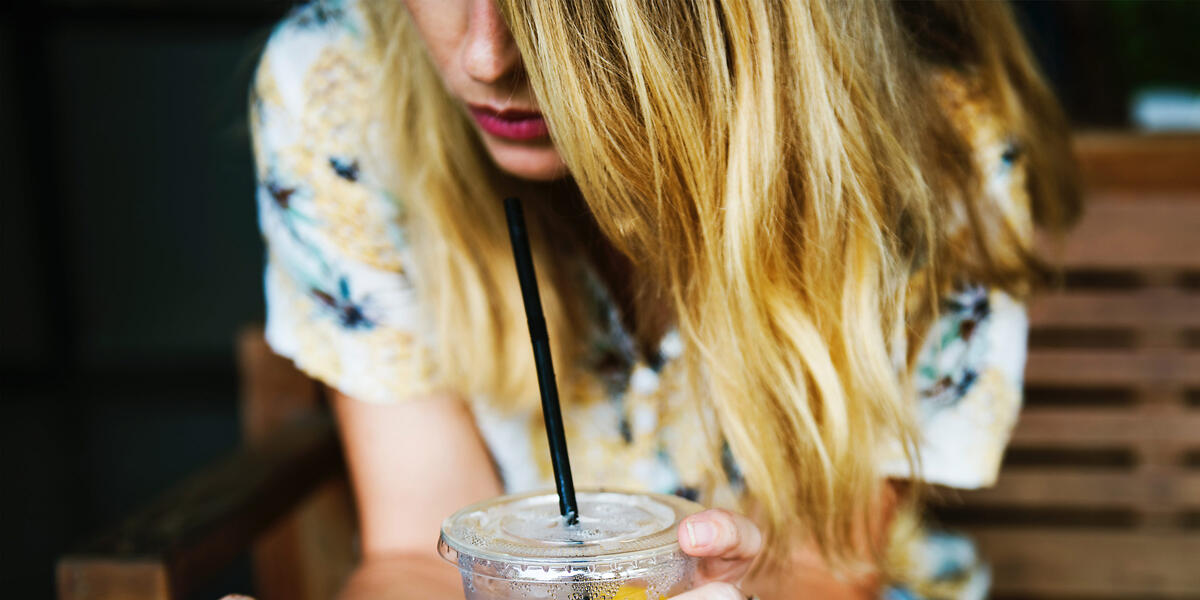 Dr. Smita Gautam, Board Certified Child and Adolescent Psychiatrist, joins The Family Institute
In the pursuit of mental health, we know that some issues may require a combination of therapy and medication for treatment. The Family Institute offers psychiatric services to our clients in addition to our diverse range of psychotherapy options.
The Family Institute is pleased to welcome Smita Gautam, M.D. to see clients at our Chicago and Northbrook locations. Dr. Gautam is a Board Certified Child and Adolescent Psychiatrist and believes that timely interventions can change the trajectories of children's lives.
Dr. Gautam works collaboratively with our therapists and neuropsychological assessment team to provide you with the best care possible.