Back to top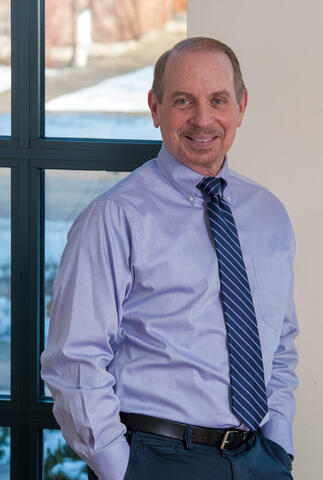 Education
Ph.D. — Loyola University of Chicago
M.A. — Loyola University of Chicago
M.A.T — Northwestern University
B.A. Cum Laude — Harvard College
I Treat
Infancy-5 Years Old
5-10 Years Old
10-15 Years Old
15-20 Years Old
Young Adult
Adult
Couple & Marriage
Family
Adoptive Families
LGB/TQ+
Issues I Treat
Adoption Issues
Adult Children & Parent Relationship Issues
Affairs & Infidelity
Aging Issues
Anxiety Disorders
Attention Deficit Disorder (ADD) & Attention Deficit Hyperactivity Disorder (ADHD)
Body Dysmorphic Disorder
Caregiver Issues
Child Abuse
Child Behavioral Problems
Child-Parent Attachment Issues
College (Transition to)
Couples Conflict
Cultural Transition / Immigration Issues
Custody Evaluations / Custody Issues
Depression / Mood Disorders
Divorce / Marital Separation / Post-Divorce Adjustment
Divorce Impact on Children
Eating Disorders
Emotion Regulation Issues
Empty Nest Issues
Families with Chronically Mentally Ill Members
Family Business Issues
Family of Origin Issues
Grief & Loss
In-law Relationships
Job Loss
Kink / Alternative Lifestyles
LGB/TQ+ Identity & Relationships
Life Stage Transitions
Mediation / Conflict Resolution
Medical Illness / Chronic Illness / Disability
Men's Issues
Midlife (Transitions in)
Money / Finance Related Issues
Panic
Parenthood (Transition to)
Parenting Issues
Perfectionism
Physical Abuse
Polyamory, Non-monogamy, Non-traditional Relationships
Post Traumatic Stress Disorder (PTSD)
Postpartum Depression
Premarital Counseling
Racism Issues
Remarriage
Retirement (Transition to)
School Refusal
School Stress
Self-Harm
Sexual Abuse
Sexual Issues
Sibling Issues
Special Needs Children & Their Families
Spirituality / Religion
Step or Blended Families
Stress Management
Substance Abuse
Therapists in Therapy
Trauma
Video Gaming
Work / Life Balance
Workplace Issues
Types of Therapy
Acceptance and Commitment Therapy (ACT)
Brief Consultation (1-6 Sessions)
Couple Therapy
Emotion Focused Therapy
Emotionally Focused Couples Therapy
Family Therapy
Interpersonal Therapy
Mindfulness & Behavior Therapies
Premarital Counseling
Psychodynamic Therapy
About
During Dr. Cooper's forty plus years as a psychotherapist, he has been exposed to a great many therapeutic approaches and schools of thought and has assembled his own eclectic framework. How he approaches couples counseling differs in some ways from how he approaches family and individual therapy, but all his work is informed by the belief that our emotions tell us a lot about ourselves and our relationships — and so are critically important to understand. Perhaps most of all, what he's learned firsthand from his life experiences as a son, parent, grandparent, and partner in a long-term relationship inform his approach with his clients in a significant way.
Other Professional Involvement/Leadership Positions
Dr. Cooper is a member of the American Psychological Association.
Selected publications/presentations
Cooper, A., and & Keitel, E. (2008). I Just Want My Kids To Be Happy. Late August Press. This guide for parents describes the many reasons why striving to keep our children happy can backfire and lead to varieties of behavioral and emotional problems.
Insurance Accepted
Self Pay
Out of Network Reimbursement