Back to top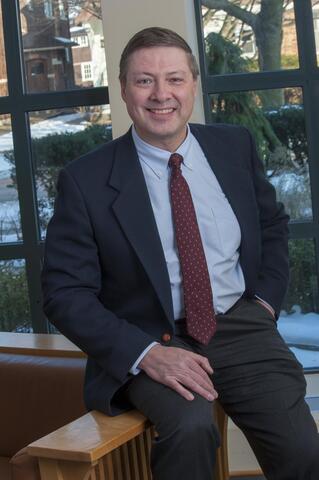 Licensed Clinical Psychologist
Education
Psy.D. — LaSalle University
I Treat
Child & Adolescent
10-15 Years Old
15-20 Years Old
Couple & Marriage
Interracial Couples
Family
Individual
Adult
Young Adult
LGB/TQ+
Issues I Treat
Anxiety Disorders
Depression / Mood Disorders
Panic
Obsessive Compulsive Disorder (OCD)
Post Traumatic Stress Disorder (PTSD)
Phobias
Couples Conflict
Health Enhancement / Smoking Cessation / Diet / Illness Prevention
Stress Management
LGB/TQ+ Identity & Relationships
Parenting Issues
College (Transition to)
Adult Children & Parent Relationship Issues
Aging Issues
Medical Illness / Chronic Illness / Disability
Grief & Loss
Anger Management
Attention Deficit Disorder (ADD) & Attention Deficit Hyperactivity Disorder (ADHD)
Cognitive Flexibility / Executive Functioning
Emotion Regulation Issues
Personality Disorders
Life Stage Transitions
Work / Life Balance
Types of Therapy
Acceptance and Commitment Therapy (ACT)
Brief Consultation (1-6 Sessions)
Cognitive Behavioral Therapy (CBT)
Couple Therapy
Dialectical Behavior Therapy (DBT)
Emotionally Focused Couples Therapy
Exposure and Response Prevention (ERP)
Family Therapy
Meditation
Mindfulness & Behavior Therapies
About
Dr. Alm's specialties include issues related to chronic illness, end-of-life and complicated grief. Dr. Alm has expertise in working with diverse racial, ethnic, sexual orientation, gender and religious backgrounds. He has served as a consultant for clinicians learning CBT and is a supervisor for Northwestern University doctoral students in Clinical Psychology.
Other Professional Involvement/Leadership Positions
Dr. Alm is a member of the Association for Behavioral and Cognitive Therapies (ABCT), the Association for Contextual Behavioral Science (ACBS), and the American Psychological Association (APA).
Insurance Accepted
Blue Cross Blue Shield
Out of Network Reimbursement
Medicare
Self Pay