Back to top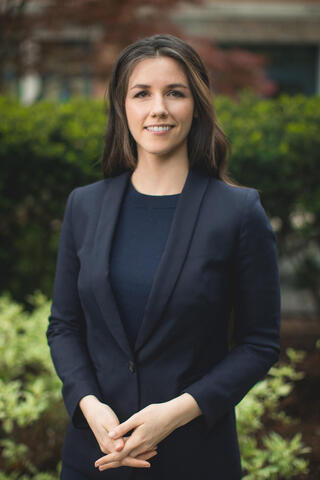 Education
M.A. in Marriage, Couple and Family Therapy — Lewis & Clark College
B.S. in Psychology — Oregon State University
I Treat
Adult
Couple & Marriage
Family
LGB/TQ+
Issues I Treat
Couples Conflict
Work / Life Balance
Parenting Issues
Sexual Issues
Affairs & Infidelity
Divorce / Marital Separation / Post-Divorce Adjustment
Remarriage
Step or Blended Families
Life Stage Transitions
College (Transition to)
Premarital Counseling
Parenthood (Transition to)
Men's Issues
Women's Issues
Emotion Regulation Issues
Anxiety Disorders
Depression / Mood Disorders
Trauma
Grief & Loss
LGB/TQ+ Identity & Relationships
Polyamory, Non-monogamy, Non-traditional Relationships
Stress Management
Perfectionism
Video Gaming
Therapists in Therapy
Types of Therapy
Couple Therapy
DBT-informed
Emotionally Focused Couples Therapy
Family Therapy
About
Kristin Thieme is a licensed Marriage and Family Therapist utilizing interdisciplinary research and meaningful metrics to guide motivated clients in their pursuit of progress.
Ms. Thieme specializes in the Gottman Method of couples therapy. The Gottman Method is based on 40 years of research and is proven to strengthen relationships. Interventions are data driven and elegantly designed to help couples rebuild their friendship, spark intimacy and deepen emotional connection.​
When you're struggling with anxiety, depression, conflict or stress, access to effective treatment with a provider you trust is key. Ms. Thieme will help you connect existing strengths to new skills and facilitate a process in which you collaborate to create meaningful change.
Insurance Accepted
Blue Cross Blue Shield
Out of Network Reimbursement
Self Pay