Back to top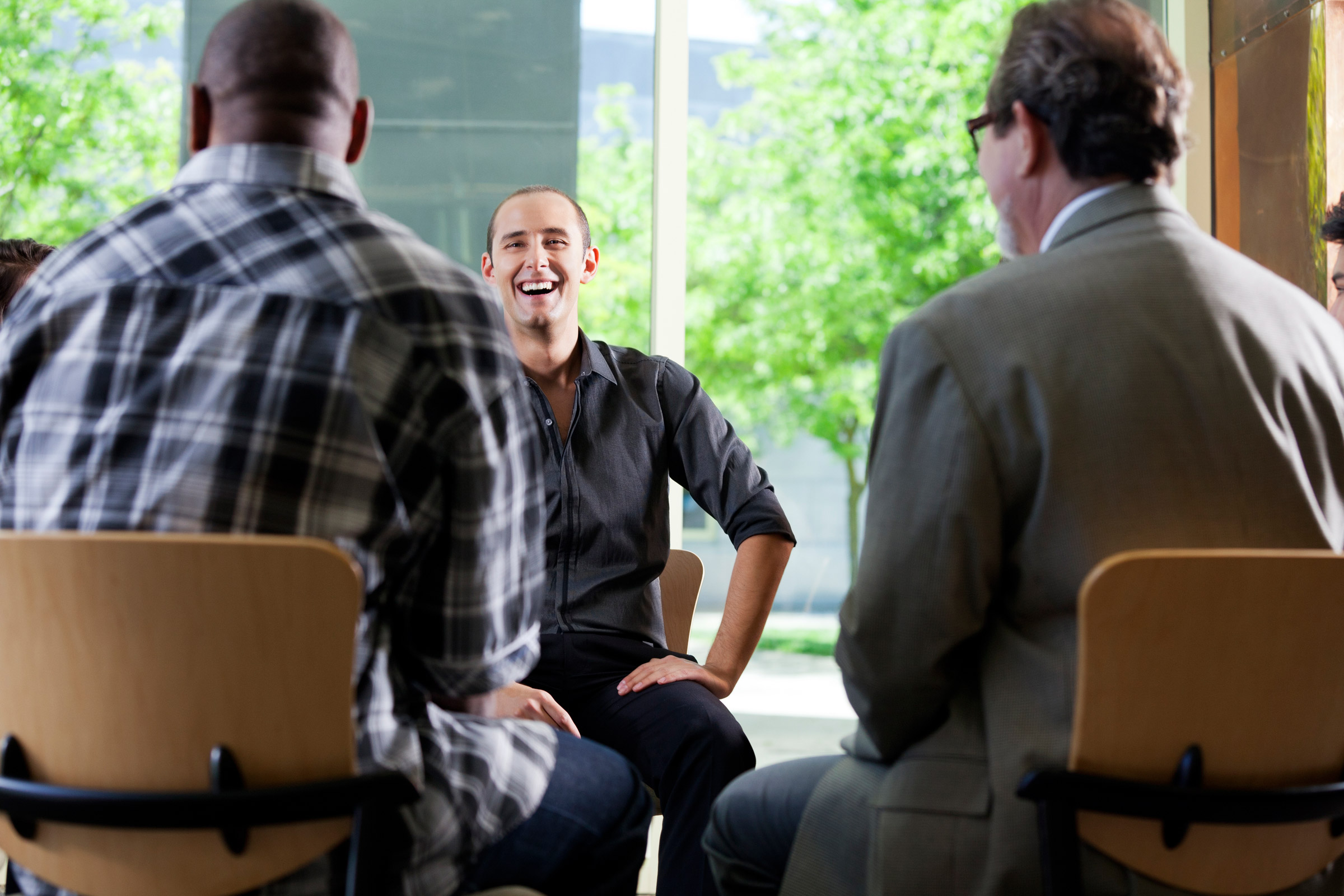 Our Men's Group is a "here-and-now" process therapy group that provides an opportunity for men to support each other and become more empowered in their personal, professional and relational lives. This group creates a space for men interested in personal growth, transformation and discovering more about themselves and their relationships with others.
In this confidential, safe and supportive environment, men can find understanding and encouragement. Through therapeutically guided interactions amongst group members, as well as intensive self-exploration, introspection and reflection, participants have an opportunity to develop the tools to better manage the areas in their lives that are "stuck" or in "crisis."
Day of Meeting
Wednesdays (7 p.m. - 8:30 p.m.) in Evanston
Thursdays (11:30 a.m. - 12:50 p.m.) in Chicago
Insurance Accepted
Blue Cross Blue Shield
Self Pay
What to Expect
You will develop deeper self-awareness, enhance tools for managing life transitions and learn to build strong relationships through "here and now," in-the-moment interactions. You will also practice and learn to put thoughts and feelings into words, not actions.
Participant Requirements
Primary requirement is that participants are biologically male. Potential new members are required to meet with Chaazé Roberts for a 20-30 minute consult about the group, goals, expectations, etc.