We're Educating the Behavioral Health Leaders of Tomorrow
We are a premiere provider of two Master's-level programs — Marriage and Family Therapy and Counseling — Postdoctoral Fellowships and Continuing Education opportunities. Students are able to apply for either an on campus or online learning experience for both of our graduate programs. Students enrolled in our programs are taught by nationally-known clinicians who practice at The Family Institute. They are dedicated to ensuring students receive the most hands-on experiential training possible, both at The Family Institute and in the community.
Learn more about The Center for Applied Psychological and Family Studies
Master's-Level Degree Programs at the Center for Applied Psychological & Family Studies
Whether you are an undergraduate, a career changer, an established professional or an international student, our Master's-level degree programs expose you to a challenging and enlightening curriculum designed to help you develop the specific competencies required for effective practice. In fact, in the first quarter of your learning experience you will have the opportunity to work directly with a wide range of clients dealing with a variety of situations and issues.
Master of Science in Marriage & Family Therapy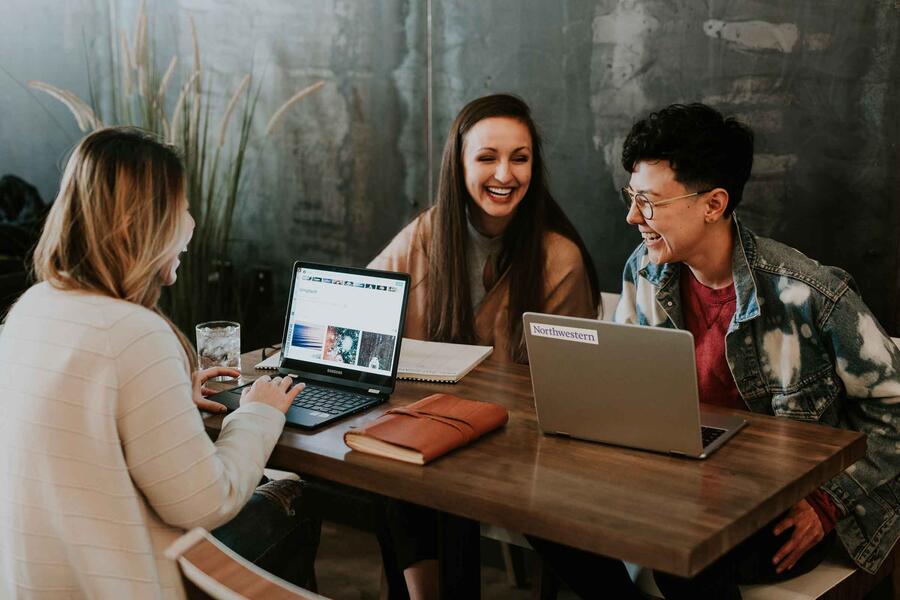 Designed for students with a passion for improving and transforming relationships, the Master of Science in Marriage & Family Therapy teaches students to practice family, couple and individual therapy from a relational perspective. The program, which provides the educational component for state licensure as a marriage and family therapist, is accredited by the Commission on Accreditation for Marriage and Family Therapy Education (COAMFTE).
On-Campus Learning Platform
Find out if Marriage & Family Therapy: On Campus is right for you
Online Learning Platform
Master of Arts in Counseling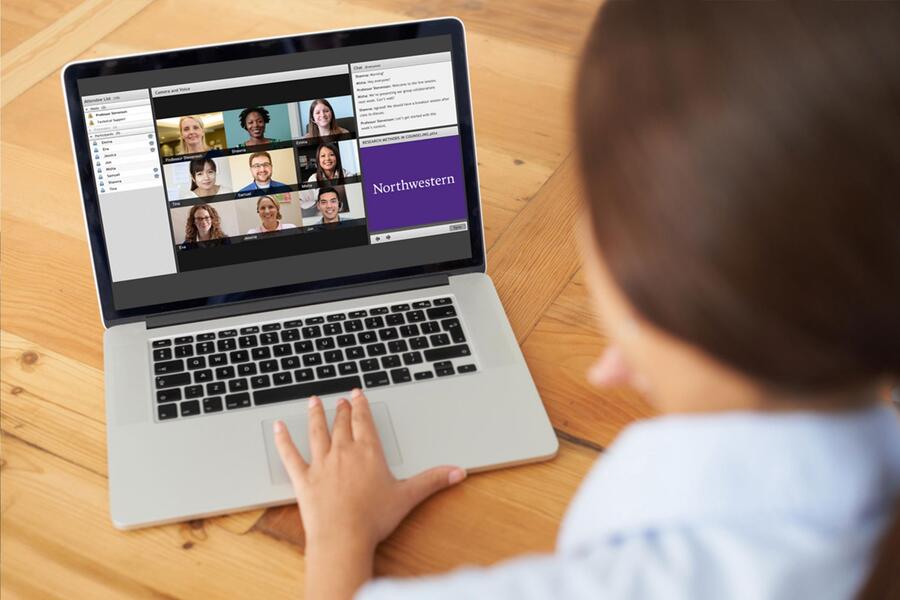 Our all-inclusive Master of Arts in Counseling prepares future professional counselors to intervene in relation to both individual and social systems functioning within family, work, academic and community settings. The Council for Accreditation of Counseling and Related Educational Programs (CACREP), a specialized accrediting body recognized by the Council for Higher Education Accreditation (CHEA), has granted accreditation to the Master of Arts in Counseling program.
On-Campus Learning Platform
Find out if a Master of Arts in Counseling: On-Campus Learning is right for you
Online Learning Platform
Postdoctoral Fellowships at the Center for Applied Psychological & Family Studies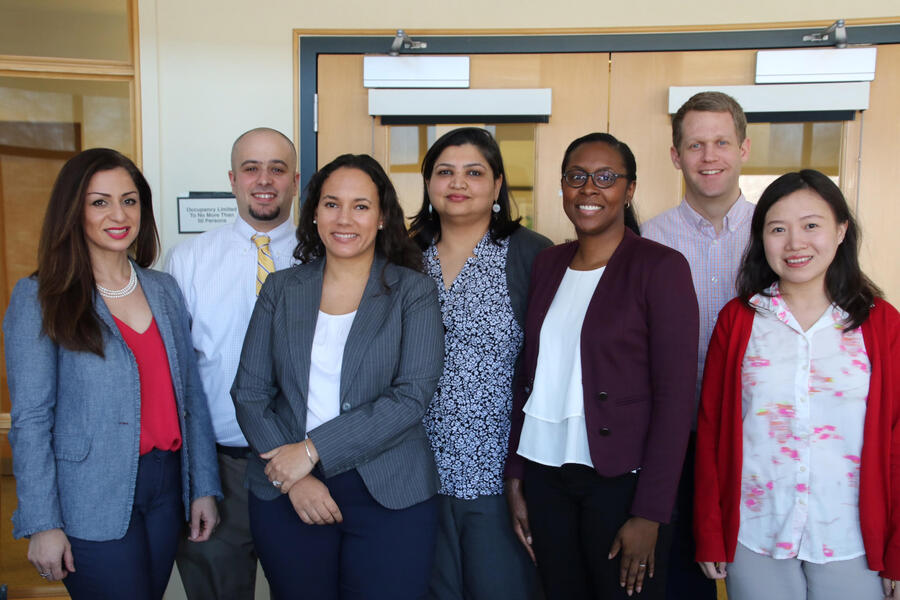 Our Postdoctoral Fellowships are developing the next generation of leaders and innovators in couple and family therapy and psychology through two fellowship opportunities – Postdoctoral Clinical Scholar Fellowship and Postdoctoral Clinical Research Fellowship. Both opportunities are two-year fellowships and The Family Institute welcomes a cohort of four Fellows each year.
Alumni
We provide continuing education, access to research and networking among fellow alumni. We encourage our alumni to stay connected to The Family Institute through activities and events offered throughout the year.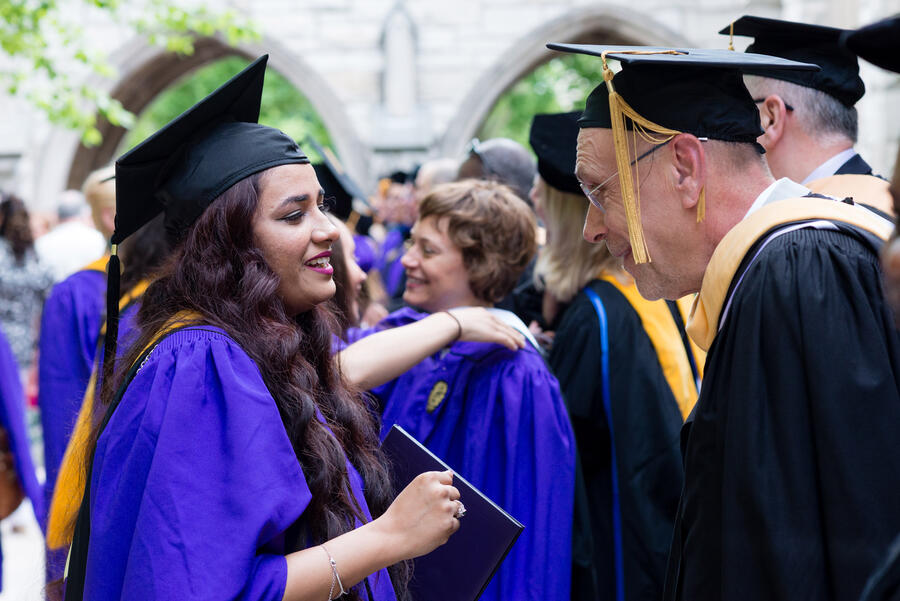 Continuing Education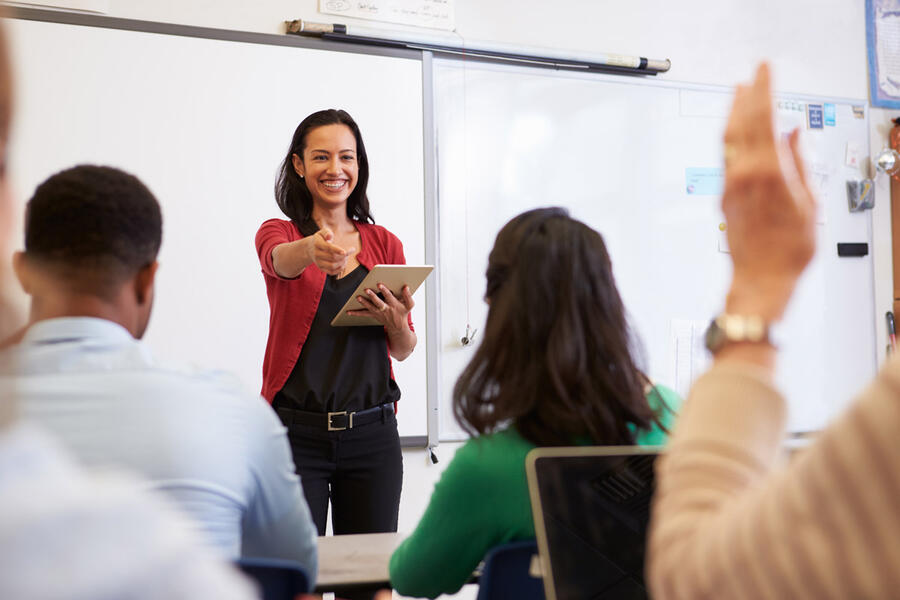 Support Education
Our education programs, including scholarships for our graduate students, are supported, in part, by gifts and grants from individuals, families and foundations. Your contribution will help us continue educating the future leaders of behavioral healthcare.