100+
Applications per Year
Become an Outstanding Counselor
The highly respected Master of Arts in Counseling program is dedicated to preparing tomorrow's leaders of the counseling profession. Students build close relationships with faculty, supervisors, preceptors, therapists and researchers who innovate in scholarship, education and clinical practice. Counselors who complete our program are able to apply psychodynamic thinking and evidence-based strategies to diverse client populations, and contribute to advancing the field.
2
Learning Platforms Offered
60+
Supervised Field Training Opportunities
100
Hours of Clinical Training per Student per Practicum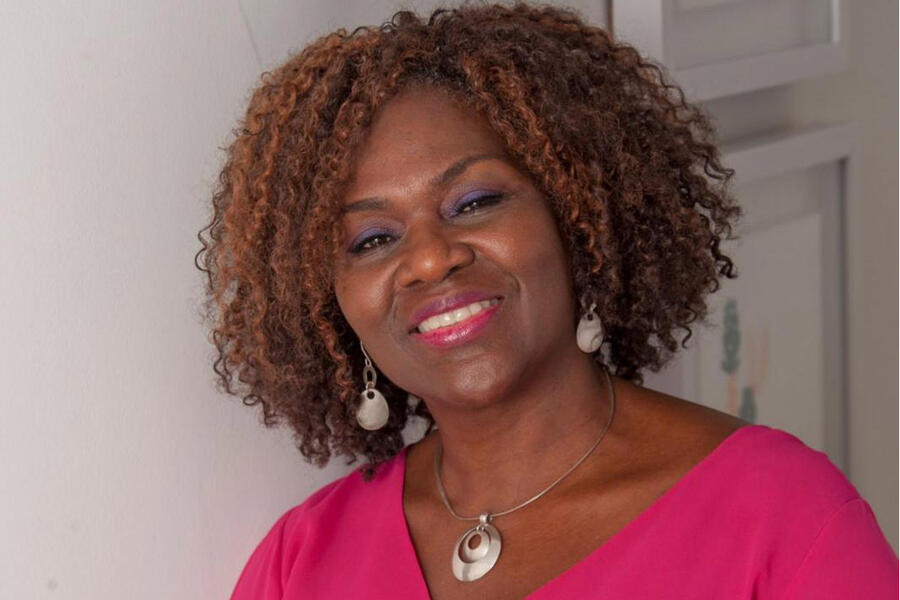 Rigorous coursework is key to becoming an effective mental health practitioner. Our faculty takes this very seriously. Our students are receiving world-class instruction
How You Will Learn
The cornerstones of the Master of Arts in Counseling program include comprehensive immersion in clinical work and an emphasis on developing reflective practices. We conceptualize every course in the context of ethics, multiculturalism, lifespan development, advocacy and outreach and evidenced-based practice. The learning experiences are offered in a rigorous academic environment you would expect from Northwestern University, and in clinical training settings dedicated to client welfare.
The in-depth clinical training I received, combined with the many learning opportunities available through the program's impressive network, gave me the edge I needed to acquire a position which I truly enjoy - one I was able to secure before graduating from the program.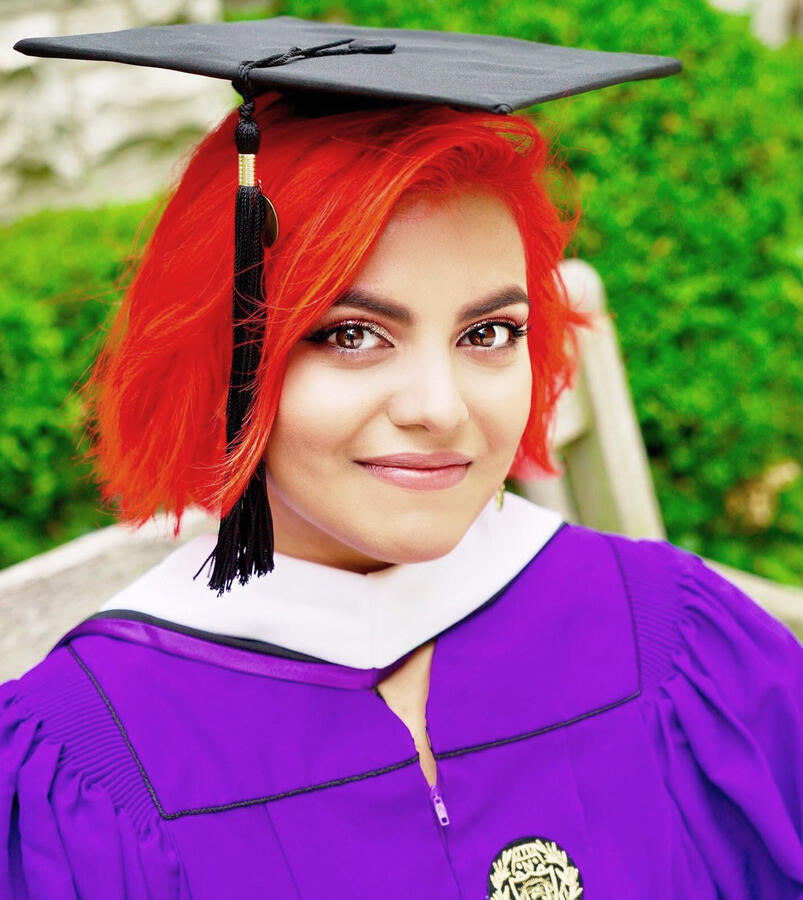 Who Will Teach You
Highly influential and experienced counselor educators and supervisors from The Center for Applied Psychological and Family Studies teach, supervise and mentor students.
700+
Face-to-Face Client Work
100%
Pass Rate on National Counselor Examination (NCE)
What Degree You Will Earn
You will receive an accredited Master of Arts degree from Northwestern University and be license-eligible in the United States.
The Council for Accreditation of Counseling and Related Educational Programs (CACREP), a specialized accrediting body recognized by the Council for Higher Education Accreditation (CHEA), has granted accreditation to the Counseling Program at The Family Institute at Northwestern University. View program data.
Those seeking licensure must obtain additional clinical experience and supervision before qualifying to take the licensing exam. This usually takes two years. View guidelines for licensing in all 50 states.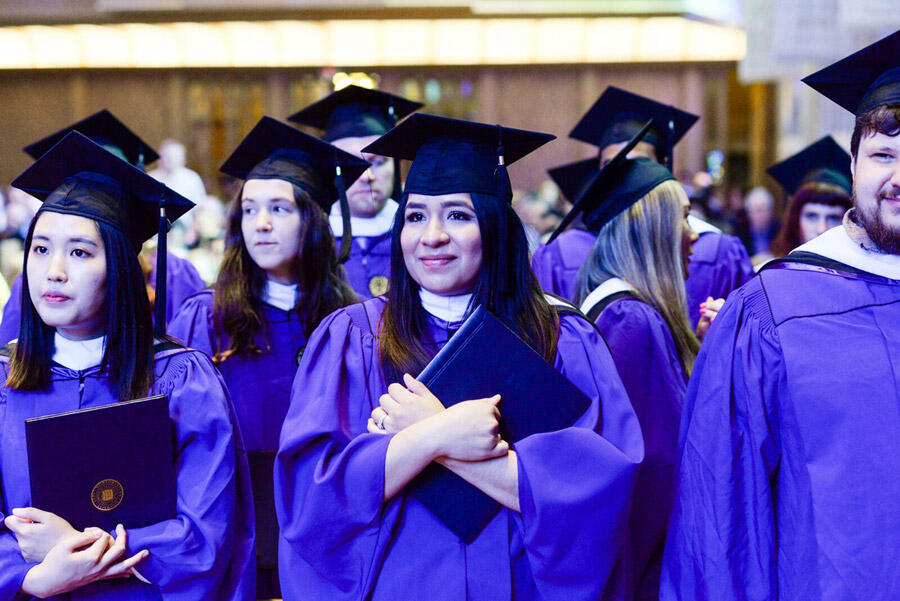 Visit
Attend an open house on campus or online to learn more about if the program is the right fit for you.
Cost
Access financial support and scholarships available to help you offset the cost of a world-renowned education.
Apply
Applications for fall admission are accepted between September 13, 2023 through December 1, 2023.
We look forward to meeting you.