We Put Evidence-Based Research Into Practice
Through the Center for Applied Psychological and Family Studies at Northwestern University, our faculty develops and implements innovative research based on the Scientist-Practitioner Model, an ongoing feedback loop where research improves practice and our clinical practice informs our research. That is, through an intentional partnership, clinicians inform the questions of our research and research provides the answers that lead to new questions. We strive to harness all of our assets (clients, clinicians, students, fellows & faculty) into an information epicenter that will guide the clinicians of today and serve as a model for researchers of tomorrow.
Learn more about the Center for Applied Psychological and Family Studies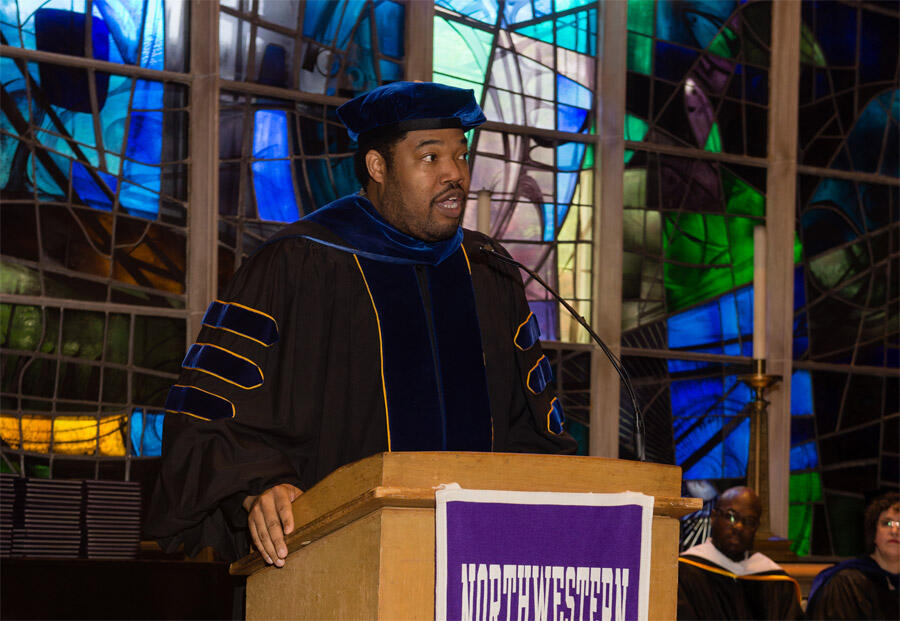 Our client-centered research is focused on translating the latest scientific discoveries into the best clinical care possible. Through an intentional partnership between our clients, clinicians, students and faculty, we are creating a world-class information epicenter that will guide the clinicians of today and serve as a model for researchers of tomorrow. The Family Institute is committed to delivering compassionate care that is informed by research which enables us to strengthen and heal the clients we serve.
OUR CLINICAL RESEARCH FOCUS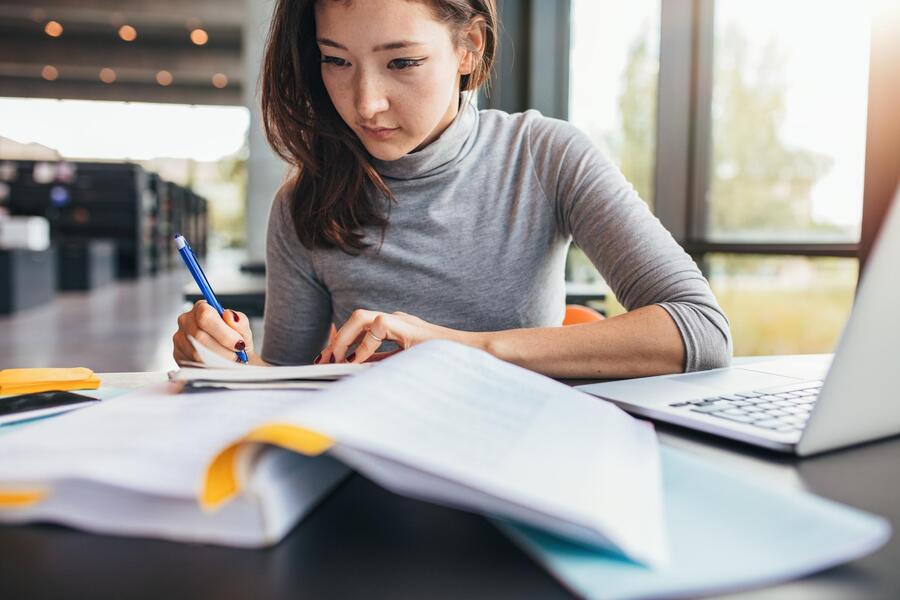 Our clinical research activities are focused on several areas:
The process and determinants of how people change in psychotherapy 
Intimate partner violence 
The relationships between illness and couple functioning
Anxiety and mood disorders over the life course, within the context of the family
All research projects receive approval from the Northwestern University Institutional Review Board to ensure protection to volunteer participants enrolled in studies.
CURRENT RESEARCH INITIATIVES
Tracking Change Over the Course of Therapy
Through the Epstein Center for Psychotherapy Change, we are conducting empirically-informed psychotherapy with a feedback tool developed at The Family Institute. The Systemic Therapy Inventory of Change, or STIC®, is the first systemic feedback system and is used to assess change across multiple relationships and multiple domains of functioning, so it can be used in individual, couple and family therapy.
Intimate Partner Violence
Informed by the literature on risk factors for IPV maintenance, drawing from the broader psychopathology and psychotherapy literatures, and guided by third wave behavior therapy models, Dr. Lawrence and her students developed a new conceptual model identifying novel processes that underlie the propensity for violent perpetrators to continue engaging in IPV, applied that model to a novel intervention, and then tested the efficacy and effectiveness of that new intervention. They completed a statewide randomized controlled trial with 815 men in Iowa. This was the first study to incorporate a novel IPV intervention into a state court-mandated Batterers Education Program.
The Developmental Course of Romantic Relationships
Dr. Lawrence developed a new model conceptualizing specific couple processes as unique multi-faceted, dyadic and dynamic phenomena, and examined the developmental courses of each relational process over the early years of romantic relationships. She identified five distinct albeit related domains of couple functioning: conflict management and recovery, partner support transactions, sexual intimacy, emotional intimacy and balance of power/control. She has also determined which domains predict relationship distress and dissolution and which predict depression and anxiety over time.  
In response, Dr. Lawrence had developed mini-workshops that are offered to couples who are struggling in a given domain. This approach allows couples to learn the skills they truly need, in a timely manner, rather than receiving a one-size-fits-all intervention.
Couples & Health Lab
The aim of the Relationships and Health Lab is to understand the implications of different romantic relationships on an individual's health as well as the impact of health and disease on couples' functioning. For example, we are now conducting a multi-site study looking at the impact of long-distance relationships on health outcomes. We are asking if being in a long-distance relationship is associated with better health, the same way as being in a close-distance relationship.
Maladaptive Expressions & Features of Perfectionism
We are examining maladaptive expressions and features of perfectionism (e.g., personality, interpersonal style) and their implications for interpersonal functioning (e.g., intimacy, self-disclosure, help-seeking). A historically quantitative lab, we are moving into use of mixed method approaches in our work as well. This lab is also focused on the development of research identity (RI) in Master's level counselors-in-training.
Latest Research News, Publications & Opportunities
We are an acknowledged leader in relationship-based behavioral health. Our work benefits not only our clients, but the entire field, as we publish and share our research to a national and international audience. In fact, three of the leading journals in couple and family therapy are edited by scholars at The Family Institute.
Support Our Research & Scholarship
Our research and scholarship are supported, in part, by gifts and grants from individuals, families and foundations. Your contribution will help us continue important research work and advance the science and practice of mental health care.