10
Internal Research Projects
13
Editorial Leadership Positions
42
Presentations at Local & National Conferences Last Year
We Put Evidence-Based Research Into Practice
Research is an integral part of The Family Institute's mission; researchers and scholars work together collaboratively and as a team with clinicians and students to improve behavioral health outcomes. Through the Center for Applied Psychological and Family Studies at Northwestern University, our faculty develops and implements innovative research based on the Scientist-Practitioner Model, an ongoing feedback loop where research improves practice and our clinical practice informs our research.
Our Scientist-Practitioner Vision
The Family Institute is an intellectual hub for creating and translating scientific, systemically informed knowledge about individuals, couples and families into the best pedagogy and clinical practice available​
We live the scientist-practitioner model whereby clinicians inform the questions of our research and research provides the answers that lead to new questions​ and better outcomes for our clients
We have the potential to harness all of our assets (clients, clinicians, students, fellows, & faculty) into an information epicenter that will guide the clinicians of today and serve as a model for researchers of tomorrow​
The Family Institute's research team also conducts program evaluation for The Family Institute's clients and programs, ensuring effective therapy and positive outcomes.
All research projects receive approval from the Northwestern University Institutional Review Board to ensure protection to volunteer participants enrolled in studies.
Learn more about the Center for Applied Psychological and Family Studies
56
Journal Articles/Book Chapters Last Year
18
Leadership Positions in National Organizations
11
Institutional Review Board Approved Research Projects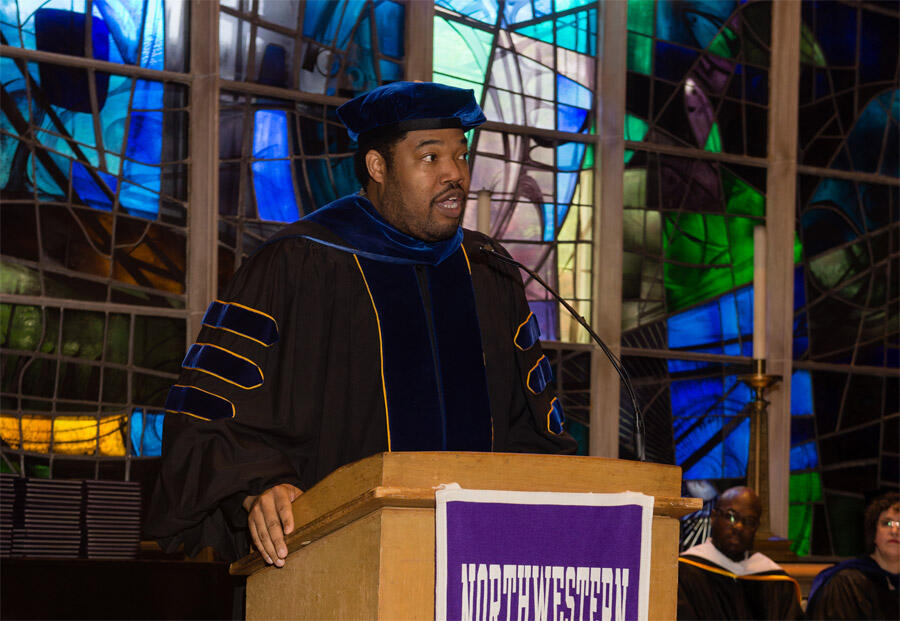 Our client-centered research is focused on translating the latest scientific discoveries into the best clinical care possible. Through an intentional partnership between our clients, clinicians, students and faculty, we are committed to delivering compassionate care that is informed by research which enables us to strengthen and heal the clients we serve.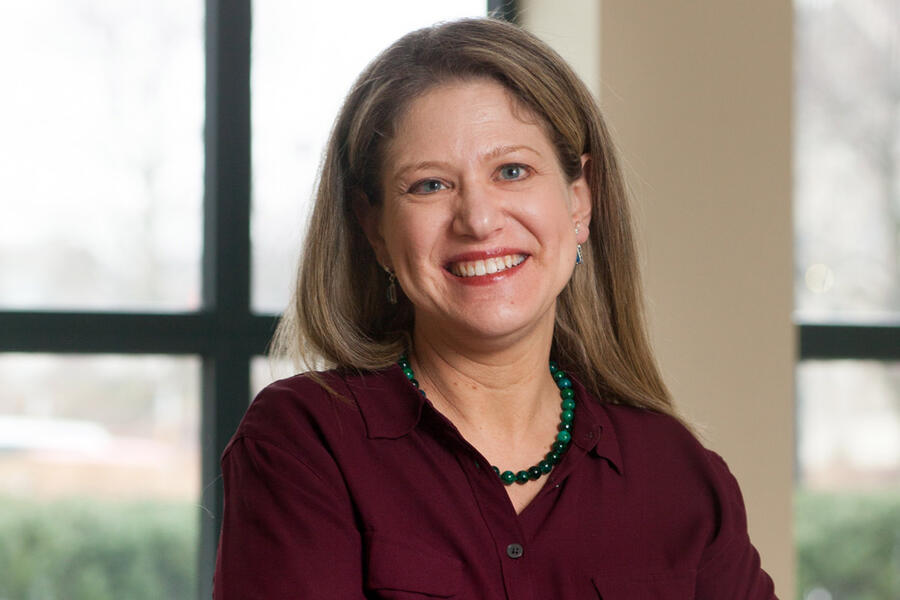 As the Director of Translational Science, I am interested in cultivating and developing a portfolio of research projects that will advance the field of behavioral health and improve the lives of not only clients at The Family Institute, but also Chicagoans and Americans (and perhaps, one day, beyond).
Research Labs & Academic Scholarship
Latest Research News, Publications & Opportunities
We are an acknowledged leader in relationship-based behavioral health. Our work benefits not only our clients, but the entire field, as we publish and share our research to a national and international audience. In fact, two of the leading journals in couple and family therapy are edited by scholars at The Family Institute.
Support Our Research & Scholarship
Our research and scholarship are supported, in part, by gifts and grants from individuals, families and foundations. Your contribution will help us continue important research work and advance the science and practice of mental health care.