Back to top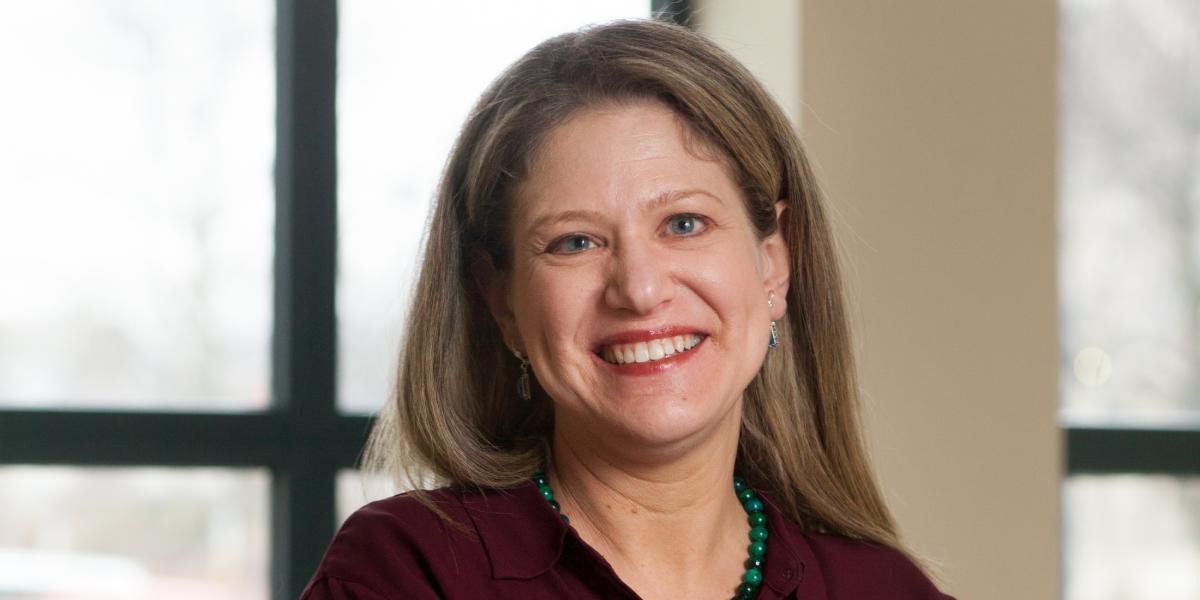 $450,000 grant over three years to support Dr. Erika Lawrence's research
The Department of Justice's Office on Violence Against Women awarded a three-year, $450,000 grant to The Family Institute at Northwestern University to support Dr. Erika Lawrence's Violence Intervention Project research.
This study will evaluate the effectiveness of ACTV compared with the "gold standard" Batterers Intervention Program (BIP) offered around the country. Dr. Lawrence codeveloped ACTV, an Acceptance and Commitment Therapy-based group intervention for court-mandated domestic violence offenders. "Research at The Family Institute is about creating and translating scientific, systemically informed knowledge about individuals, couples and families into the best clinical practice available," said Anthony Chambers, Ph.D., ABPP, Chief Academic Officer and Director of the Center for Applied Psychological and Family Studies at Northwestern University. "This research epitomizes that vision and actualizes The Family Institute's mission of healing individuals, couples and families from all walks of life."
Intimate partner violence (IPV) is highly prevalent in U.S. families, resulting in financial costs exceeding $5.8 billion annually. Even mild and infrequent forms of physical IPV have severe consequences for individuals, couples and children exposed to violence. Despite widespread use and legal support, there is overwhelming evidence that traditional interventions, based on patriarchal theory and/or cognitive behavioral therapy, do not yield statistically significant or clinically meaningful reductions in IPV.
To date, there is one study providing preliminary evidence of the effectiveness of ACTV at reducing recidivism compared to treatment-as-usual (a combination of Duluth and CBT approaches). The objective of the current study is to assess the effectiveness of ACTV, a conceptually distinct BIP, at reducing recidivism and IPV more generally.
If the study is successful, the U.S. will be one step closer to having its first empirically supported, court-mandated BIP that truly reduces recidivism in a criminal justice setting and protects victims from abuse. Dr. Lawrence and her team will partner with Ramsey County, Minnesota Community Corrections, with whom they have collaborated on ACTV training and implementation since 2013.