In addition to our active research labs, The Family Institute at Northwestern University cultivates academic inquiry and scholarship among faculty, fellows, graduate students and staff.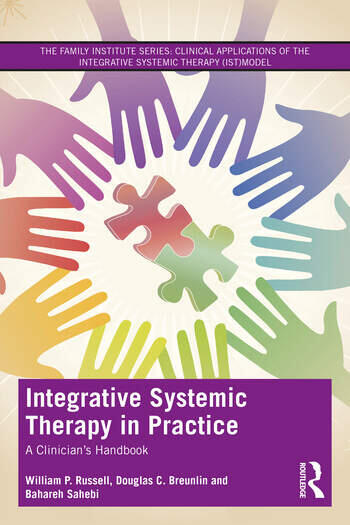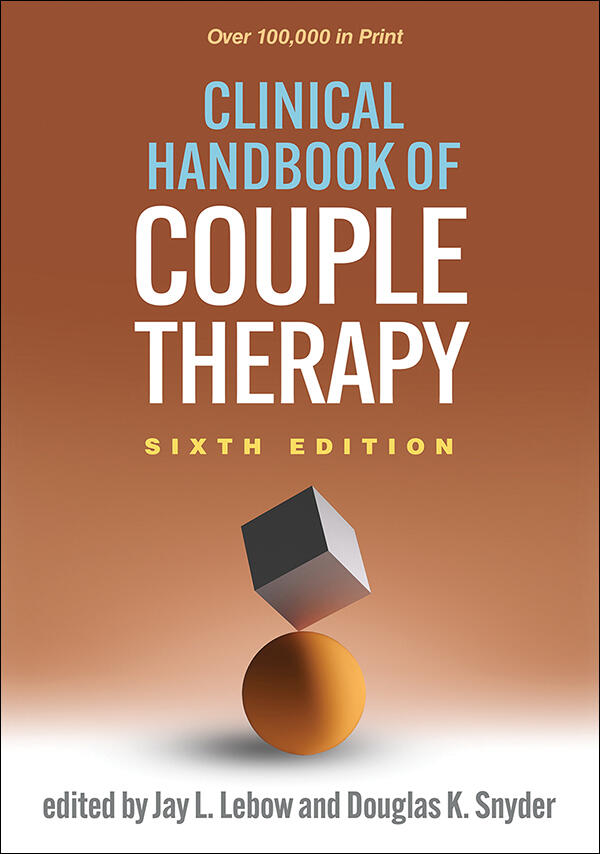 By Jay L. Lebow and Douglas K. Snyder
Guilford Press, 2022
Now in a significantly revised sixth edition, this comprehensive handbook has introduced tens of thousands of practitioners and students to the leading forms of couple therapy practiced today.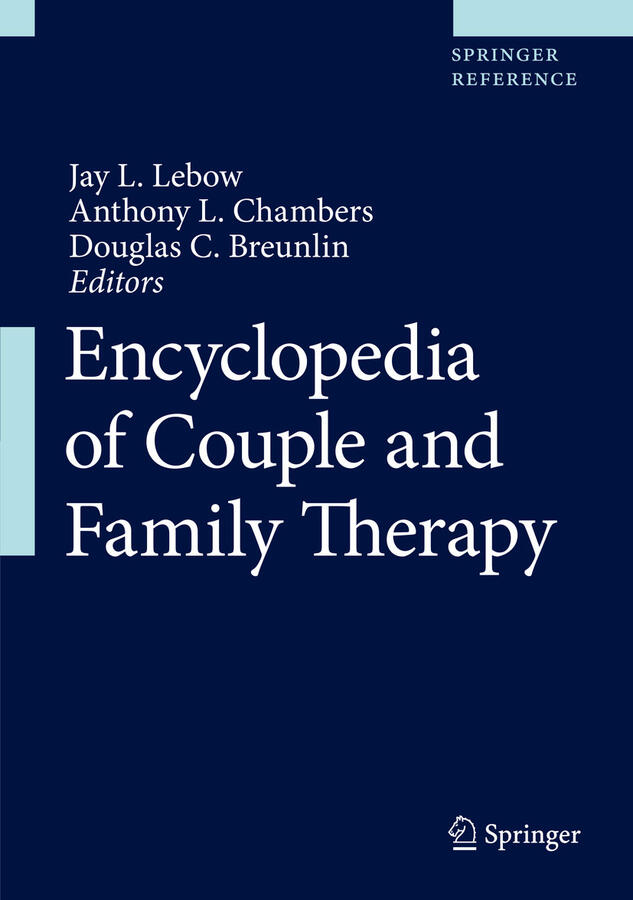 Academic Leadership
Anthony Chambers is Past-President of the American Academy of Couple and Family Psychology and on the board of directors of Family Process Institute and the American Board of Couple and Family Psychology.
Eric Beeson is Past-President of the American Mental Health Counselors Association.
Learn more about notable scholars at The Family Institute
Dr. Anthony Chambers engages in scholarly writing, teaching and public speaking aimed at disseminating the latest knowledge about how to have a healthy relationship. He is the author of numerous book chapters, journal articles, and national presentations devoted to summarizing the science behind assessing and treating common couples' problems (i.e., communication, trust, intimacy, parenting, conflict resolution). He has also published and lectured extensively on additional topics including the transition to marriage, the transition to parenthood, African American couples and inter-racial couples.
Dr. Chambers is on the Board of Directors of several academic and professional organizations devoted to strengthening couples and families. He is also on the editorial board for the journal Family Process, and is the Associate Editor for the flagship journal Couple and Family Psychology: Research and Practice.
Couple and family therapy, and more broadly psychotherapy, have featured what often are competitive and contrasting views of effective practice. Furthermore, these different methods are often practiced in various places with few opportunities for connection across differing viewpoints. Dr. Jay Lebow has devoted much of his career to exploring ways to transcend differences in approaches and bring a strong basis in empirical evidence to practice.
Dr. Lebow has also edited for the last seven years Family Process, the most prominent journal in the history of couple and family therapy. During his tenure that journal has focused on publishing important research about couples and families, and important papers about clinical practice, always keeping in focus the relationship between science and practice.