Current Projects in the Lab
Daily Fluctuations in Cultural Adaptation & Mental Health Among U.S. Latinxs
The purpose of this study is to investigate the relationship of daily fluctuations in acculturation to daily experiences of context-specific interpersonal stressors and their influence on mental health over time among U.S. Latinx adults. The proposed project will use a community-based sample of U.S. Latinxs living in the Chicago metropolitan area. Importantly, this project will address one of the principal limitations of previous research with U.S. Latinxs through collecting longitudinal data with ecological momentary assessment (EMA) techniques.
Assessing Effectiveness of Mindfulness Based Therapy
Description coming soon.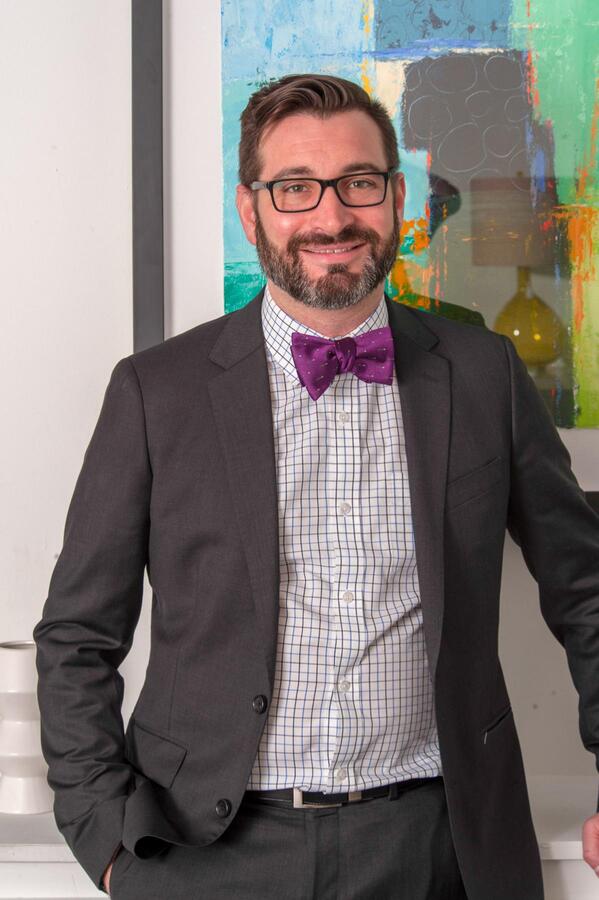 Lab Personnel
Mark Driscoll, Ph.D.
Principal Investigator
Laura Hoffman
Cara Shannon