There are two projects housed within the Mindfulness & Culture Labs. Each project has its own team with Mark Driscoll, Ph.D., serving as Principal Investigator.
Cultural and Behavior Lab
Our research investigates behavioral and interpersonal models of stress and depression among individuals of underrepresented and/or marginalized groups, with an emphasis on Latinxs. The goal of this research is to identify the social and psychological mechanisms by which cultural change and adaptation occur and their relationship to mental health.
The purpose of this study is to investigate the relationship of daily fluctuations in acculturation to daily experiences of context-specific interpersonal stressors and their influence on mental health over time among U.S. Latinx adults.
This research focuses on cultural adaptation with respect to culturally relevant behaviors, values, and attitudes; as well as one's commitment, attachment to, and exploration of racial-ethnic identity. We are also interested investigating how the ability to flexibly express and synthesize disparate cultural identities influences cultural behaviors and subsequent mental health. Our lab uses mainly community-based approaches, with recent research projects implementing ecological momentary assessment (EMA) techniques to understand cultural adaptation process in the context of daily Latinx lives as they are lived.
Collaborator
Lucas Torres, Ph.D.
Department of Psychology
Marquette University
Mindfulness and Behavior Therapies Lab
Our research interest is in the study of evidence-based, behavioral psychotherapies for disorders of overcontrol (OC), particularly Radically Open Dialectical Behavior Therapy (RO DBT).
Several studies investigating the efficacy of RO DBT suggest that it may be superior to treatment-as-usual for disorder of maladaptive OC (Chen et al., 2015; Isaksson et al., 2021; Lynch et al., 2003; Lynch et al., 2007; Lynch et al., 2013; Lynch et al., 2019). The long-term goal is to further understand maladaptive overcontrol and subsequently refine and adapt treatment approaches.
Our lab is currently investigating whether: (1) specific behavioral subtypes of overcontrol exist and can be reliably measured in clinical practice, and (2) to evaluate whether subtypes of OC personality style correspond to differences in interpersonal problems and distress. 
Specific Aim #1
To examine whether the theorized subtypes of OC personality style interpersonal behavior — overly agreeable and overly disagreeable — exist and align with those proposed by Lynch (2018). Our working hypothesis is that person-centered analysis of self-reported Big Five personality traits and self-reported interpersonal behavior measured using the Interpersonal Circumplex will demonstrate evidence of multiple profiles of interpersonal subtypes for individuals with maladaptive OC.
Specific Aim #2
To evaluate whether subtypes of OC personality style correspond to differences in interpersonal problems and distress. Our working hypothesis is maladaptive OC subtypes will demonstrate unique profiles of self-reported interpersonal problems and distress, person-centered of self-reported profiles of interpersonal problems that participants with maladaptive OC analysis of self-reported. Based on previous research that found evidence of distinct profiles of interpersonal problems for individuals with Obsessive Compulsive Personality Disorder (OCPD) and Avoidant Personality Disorder (AvPD; Solomonov et al., 2021), it was anticipated multiple discriminable profiles of interpersonal problem will be found for individuals with maladaptive OC.
We expect two anticipated outcomes from completion of the above specific aims. First, this study will be the first, to our knowledge, to provide empirical evidence supporting subtypes of interpersonal behavior among individuals with maladaptive overcontrol.
Research Assistant
Mia Kalt
Research Assistants | Mindfulness & Culture Labs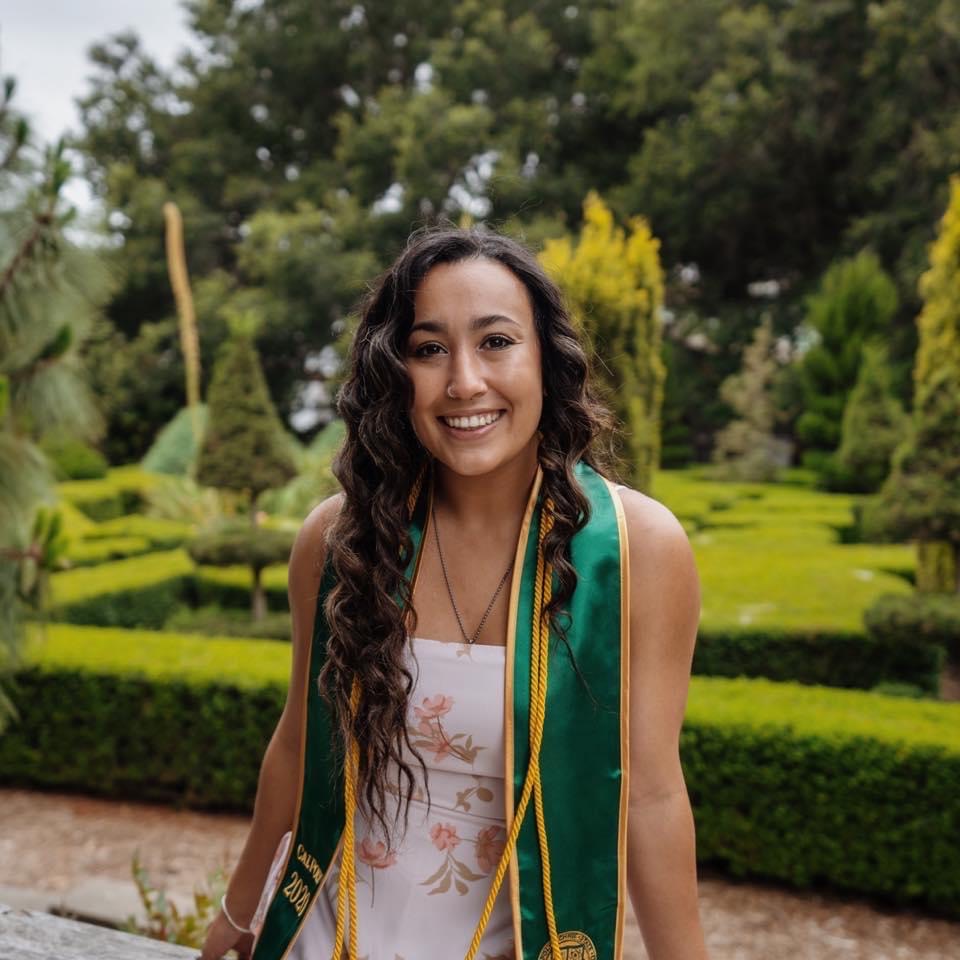 Amanda Galarza (she/her/hers) is a second-year Marriage and Family Therapy (MFT) student at the Family Institute at Northwestern University. She received her BA in Sociology and double minored in Psychology and Child Development at California Polytechnic State University in San Luis Obispo. In her free time, Amanda likes to do yoga, cook, hike, and travel with friends and family. Her research interests lie around multicultural psychology, including acculturation, ethnic identity, immigration, and mental health outcomes for marginalized populations. Currently, Amanda's clinical interests are around working with underserved community members with diverse backgrounds as a clinical trainee within The Family Institute clinic and the Community Outreach Program.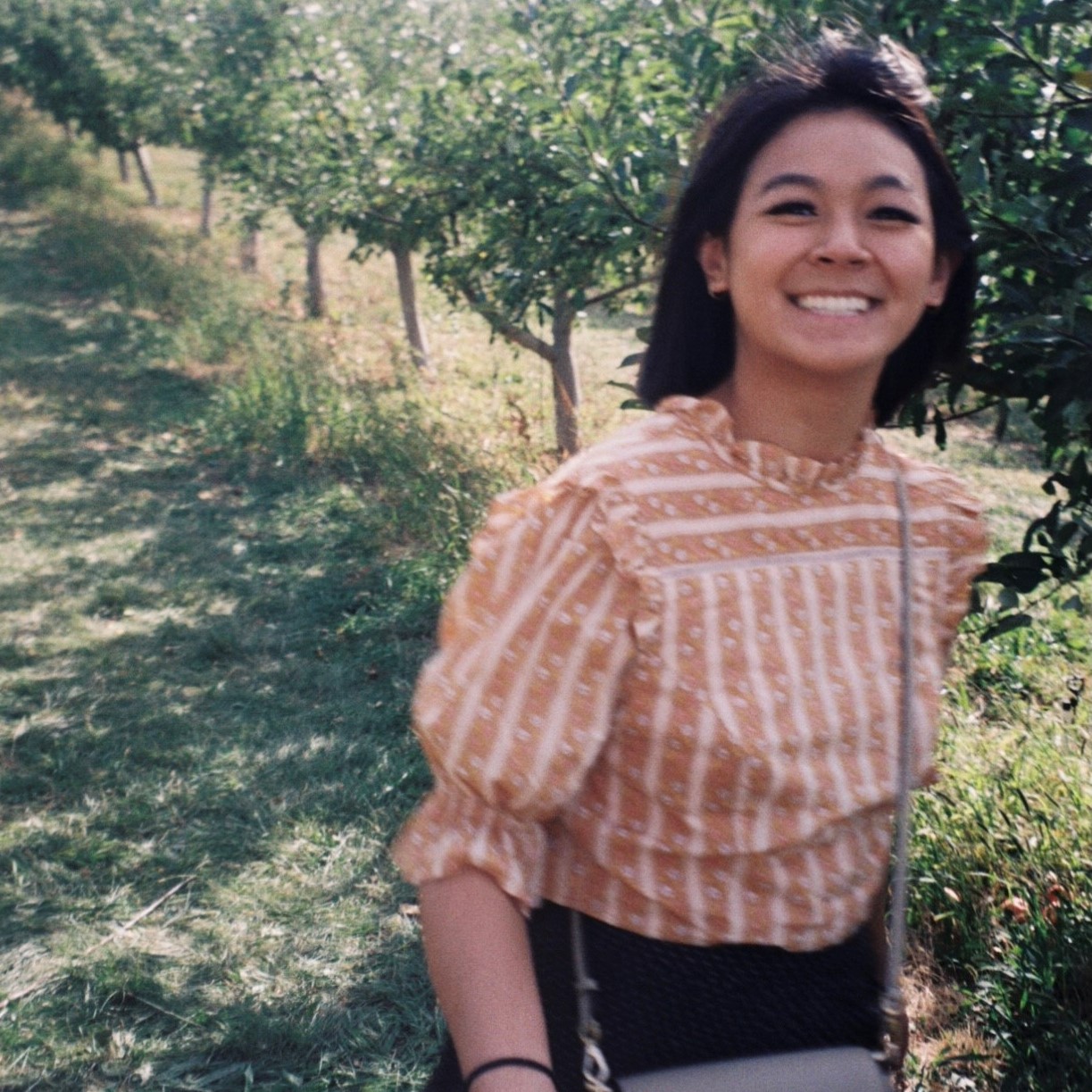 Angela "Andi" Pham (she/her/hers) is a recent graduate of the University of Utah. Having finished with a Bachelor of Science in both Psychology and Gender Studies with a minor in Ethnic Studies, she is interested in refining treatment mechanisms to create more accessible mental health systems and treatments for marginalized communities using community-based research methods. In her free time, Andi enjoys sewing and watching low-budget action films or early 2000s rom-coms.
 
Publications
Driscoll, M. W., & Torres, L. (2021). Cultural adaptation profiles among Mexican-descent Latinxs: Acculturation, acculturative stress, and depression. Cultural Diversity and Ethnic Minority Psychology. Advance online publication. https://doi.org/10.1037/cdp0000503
Driscoll, M. W., & Torres, L. (2020). The protective roles of intercultural competence and Latino acculturation on acculturative stress and depression: A brief longitudinal study. Journal of Latinx Psychology, 8, 161-177. http://dx.doi.org/10.1037/lat0000138
Driscoll, M. W., Reynolds, J. R., & Todman, L. (2015). Dimensions of race-related stress and African American life satisfaction: A test of the protective role of collective efficacy. Journal of Black Psychology, 41, 462-486.
Driscoll, M. W., & Torres, L. (2013). Acculturative stress and Latino depression: The mediating role of behavioral and cognitive resources. Cultural Diversity and Ethnic Minority Psychology, 19, 373-382.
Fivecoat, H. C., Mazurek, C., Cunningham, C. N., Ghandi, K., Driscoll, M. W., Reischer, H., Hendershot, Q., Kritzik, R., & Lawrence, E. (2022). It's not us, it's COVID-19: Individual and relational stress among Latine couples early in the pandemic. Couple and Family Psychology: Research and Practice. Advance online publication http://dx.doi.org/10.1037/cfp0000222
Galarza, A.*, & Driscoll, M. W. (November, 2022). Ethnic-racial identity profiles as a protective factor against racial discrimination in Black American adults. Poster presented at the meeting of the Association of Behavioral and Cognitive Therapists, New York, NY.