Back to top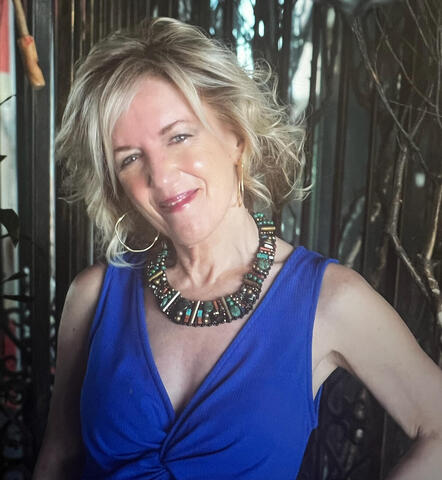 Licensed Clinical Psychologist
Affiliate Faculty, Northwestern Psychology Department
Education
Ph.D. — New School for Social Research, NewYork, NY
Post doctoral specialization — Joint program: Northwestern's Department of Psychology and The Family Institute: The Anxiety and Panic Treatment Program
I Treat
15-20 Years Old
Young Adult
Adult
Older Adult
Couple & Marriage
Issues I Treat
Anxiety Disorders
Spirituality / Religion
Depression / Mood Disorders
Women's Issues
Aging Issues
Divorce / Marital Separation / Post-Divorce Adjustment
Remarriage
College (Transition to)
Sibling Issues
Health Enhancement / Smoking Cessation / Diet / Illness Prevention
Anger Management
Body Dysmorphic Disorder
Borderline Personality Disorder
Eating Disorders
Emotion Regulation Issues
Caregiver Issues
Adult Children & Parent Relationship Issues
Empty Nest Issues
Grief & Loss
In-law Relationships
Job Loss
Midlife (Transitions in)
Panic
Perfectionism
Work / Life Balance
Personality Disorders
Phobias
Post Traumatic Stress Disorder (PTSD)
Premarital Counseling
Retirement (Transition to)
Sexual Issues
Couples Conflict
Stress Management
Substance Abuse
Therapists in Therapy
Suicidality
Types of Therapy
Brief Consultation (1-6 Sessions)
CBT-informed
Couple Therapy
DBT-informed
Emotion Focused Therapy
Humanistic Therapy
Psychodynamic Therapy
About
Dr. Donnelly provides a safe, supportive space through empathetic attunement, enabling co-exploration into known, unknown and sometimes fearful terrain. Her goal is to assist clients with expanding self-awareness, to achieve greater integration with emotions and cognitions, and to develop an empowered sense of agency over maladaptive thoughts, emotions and habits. This allows for enhanced wholeness, resilience and fosters reconnection with healthy and desired life experiences.
Dr. Donnelly is a seasoned clinician and educator who brings decades of successful experience to her practice. Her approach integrates cutting-edge insights from neuroscience and bio-psycho-socio-spiritual perspectives with techniques from multiple schools of psychotherapy, creating a unique therapeutic experience specific to the client and their concerns.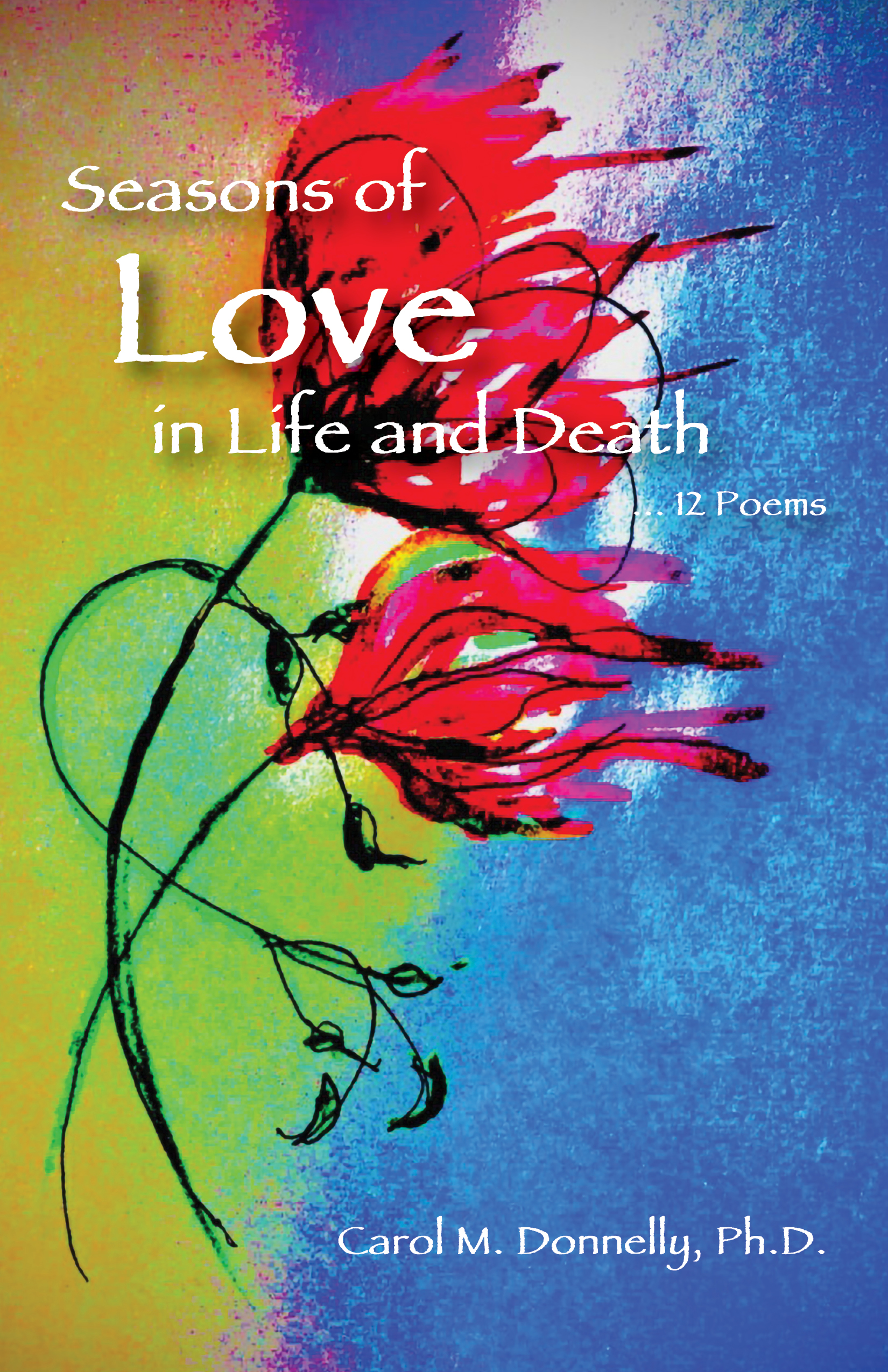 Other Professional Involvement/Leadership Positions
Distinguished Visiting Professor: Global Summer School in Beijing/ Shanghai China
Executive Producer/ (Idea creator) short film: "Neurotango." The Neuroscience of Argentine Tango: Its transformative steps toward health and psychological well-being in today's society.This short film will make its debut on the film-festival circuit in at the MOSTRA Brazilian Film Festival.
Selected publications/presentations
Analogical learning is the common theme that links the majority of my work into a coherent research program. My initial work involved exploring the cognitive mechanisms involved in learning when one is taught with analogy versus a literal rendering of the same information. A second related interest involves comparing how analogy or metaphor can be used in therapeutic intervention relative to literal language.
Donnelly, C. M., & McDaniel, M. A. (1993). The Use of Analogy in Learning Scientific Concepts. Journal of Experimental Psychology: Learning, Memory, and Cognition, 19 (4) 975-986.
Conway, M.A., Anderson, S. J., Gathercole, S. E., Larsen, S. F., Donnelly, C. M., McDaniel, M. A., McClelland, A. G. R., Rawles, R. E., Logie, R.H., Hayes, P. (1994). The Causes of Flashbulb Memories. Memory & Cognition, 22 (3) 326-343.
Donnelly, C. M. (1993). The Effect of Generating Analogies in Learning Scientific Concepts. Ricerche di Psicologia, 17 (2) 131-145 (An Italian scientific journal of psychology, reviewed by Psychological Abstracts).
McDaniel, M.A. & Donnelly, C.M. (1996). Learning With Analogy and Elaborative Interrogation. Journal of Educational Psychology, 88 (3) 508-519.
Donnelly, C. M., & Dumas, J.E. (1997). Use of Analogies in Therapeutic Situations: An Analogue Study. Psychotherapy, 34 (2) 124-132.
Donnelly, C.M., & McDaniel, M.A. (2000). Analogy with Knowledgeable Learners: When Analogy Confers Benefits and Exacts Costs. Psychonomic Bulletin and Review, vol. 7, issue 3.
Donnelly, C.M. (2014). "Collapsing stars and collapsing mental health": use of analogy for learning and therapeutic intervention. Brainscape: a web and mobile education platform. Fall post.
Awards
"Alfred J. Marrow Award" for Outstanding Dissertation on "Analogical Learning"
"Best Professor" of the University for the year 2009 in the "The Exponent's Reader's Choice Awards" (Purdue University)
Insurance Accepted
Blue Cross Blue Shield
Out of Network Reimbursement
Self Pay