Back to top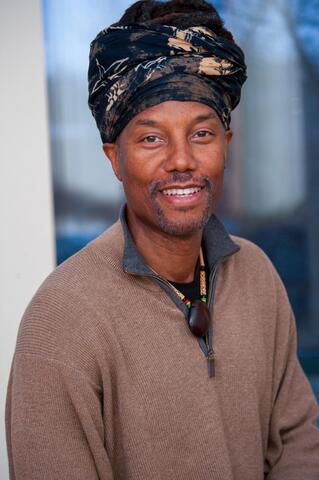 Community Program Supervisor, Marriage & Family Therapy Program
Therapist
Education
M.S. in Marriage and Family Therapy — Northwestern University
M.A. in Employee and Labor Relations — University of Illinois Champaign-Urbana
B.S. in Psychology — University of Illinois Champaign-Urbana

I Treat
Child & Adolescent
Individual
Couple & Marriage
Interracial Couples
Family
Adoptive Families
Issues I Treat
Adoption Issues
Adult Children & Parent Relationship Issues
Affairs & Infidelity
Anger Management
Couples Conflict
Cultural Transition / Immigration Issues
Racism Issues
Divorce / Marital Separation / Post-Divorce Adjustment
Emotion Regulation Issues
Family Business Issues
Divorce Impact on Children
In-law Relationships
Life Stage Transitions
Mediation / Conflict Resolution
Men's Issues
Premarital Counseling
Sibling Issues
Spirituality / Religion
Step or Blended Families
Therapists in Therapy
College (Transition to)
Work / Life Balance
Types of Therapy
Integrative Systemic Therapy
About
Mr. Roberts works with families, couples, individuals, groups and children/adolescents. He has a particular passion for and commitment to working with adolescents dealing with emotional and behavioral regulation difficulties, low self-esteem and life transition issues. In addition, he works with men and their issues, including emerging adult males dealing with the stresses of life transitions. At The Family Institute at Northwestern University, Mr. Roberts co-leads the Men's Group and is involved with groups for pre-adolescent and adolescent boys. In all of these contexts, his understanding and sensitivity to multiculturalism and its impact on the therapeutic process is a prominent part of his work. This, in part, stems from his four years of personal travel across four continents and into more than twenty countries throughout North America, the South Pacific, Southeast Asia, India and West Africa. Mr. Roberts has worked with diverse individuals and various combinations of cross-cultural couples and international families – from USA, Poland, Mexico, Colombia, Israel, Ecuador, Jamaica, Venezuela, Nigeria, Brazil, Puerto Rico, Greece, India, Spain, Philippines, Zimbabwe, France, Suriname and Pakistan, to name a few. He is a member of the American Association for Marriage and Family Therapy (AAMFT).
Other Professional Involvement/Leadership Positions
Mr. Roberts is the chief of staff at The Family Institute at Northwestern University.
Awards
Outstanding Contribution to Clinical Services Award
Insurance Accepted
Blue Cross Blue Shield
Self Pay
Out of Network Reimbursement