Back to top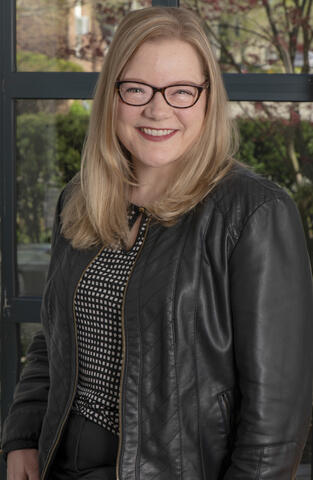 Education
Ph.D. — Rosalind Franklin University of Health Sciences, Chicago Medical School
APA-accredited Internship — Medical College of Pennsylvania, Eastern Pennsylvania Psychiatric Institute
Issues I Treat
Anger Management
Anxiety Disorders
Body Dysmorphic Disorder
Depression / Mood Disorders
Obsessive Compulsive Disorder (OCD)
Panic
Phobias
Postpartum Depression
Stress Management
Suicidality
Types of Therapy
Cognitive Behavioral Therapy (CBT)
Diagnostic Assessment
Exposure and Response Prevention (ERP)
About
Dr. Young has worked as a therapist on several National Institute of Mental Health-funded treatment studies, including:
treatment of adolescent depression (TADS)
cognitive therapy for the prevention of suicide attempts
prevention of recurrence in chronic depression
stress in MS
and telephone-delivered CBT for depression.
She is a certified member of the Academy of Cognitive Therapy and a Fellow of the Association of Behavioral and Cognitive Therapies.
Other Professional Involvement/Leadership Positions
Dr. Young is a Visiting Assistant Professor of Psychology at Northwestern University and teaches CBT in the Counseling Program. She is the former director of The Family Institute's Cognitive Behavioral Therapy Program. She also serves as the Clinical Director of Rogers Behavioral Health in Skokie, IL. 
Insurance Accepted
Self Pay
Out of Network Reimbursement