Back to top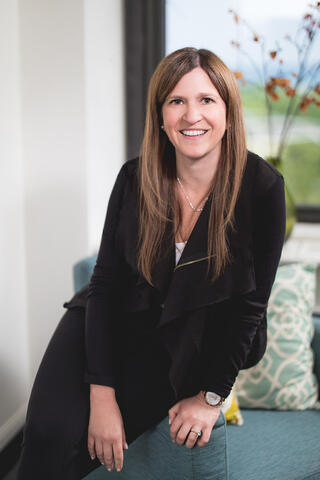 Licensed Clinical Psychologist
Director of Assessment Services
Education
Psy.D. in Clinical Psychology, Chicago School of Professional Psychology
M.A. in Clinical Psychology, Chicago School of Professional Psychology
B.A. in Psychology, Michigan State University
I Treat
5-10 Years Old
10-15 Years Old
15-20 Years Old
Young Adult
Issues I Treat
Psychological Assessment & Testing / Neuropsychological Testing
Attention Deficit Disorder (ADD) & Attention Deficit Hyperactivity Disorder (ADHD)
Learning Disabilities
School Stress
Autism
Asperger's
Anxiety Disorders
Child Behavioral Problems
Cognitive Flexibility / Executive Functioning
College (Transition to)
Depression / Mood Disorders
Emotion Regulation Issues
Developmental Disorders
Types of Therapy
Neuropsychological Assessments for Adults
Neuropsychological Assessments for Children & Adolescents
Neuropsychological Testing
About
Dr. Gartner specializes in neuropsychological assessment, from early childhood through adulthood. She has significant experience and training helping individuals and families determine where their true struggles lie, in order to inform the most appropriate support/services and help them live up to their potential. As director of the Assessment Program at The Family Institute at Northwestern University, she emphasizes the use of the highest standard of assessment tools, an elevated level of intellectual collaboration and a supportive environment for clients to feel at ease while engaging in the assessment process.
Other Professional Involvement/Leadership Positions
Dr. Gartner is the past president of the Association for Contextual Behavioral Science (ACBS), Chicago Chapter and a member of the American Psychological Association.
Insurance Accepted
Out of Network Reimbursement
Self Pay