Back to top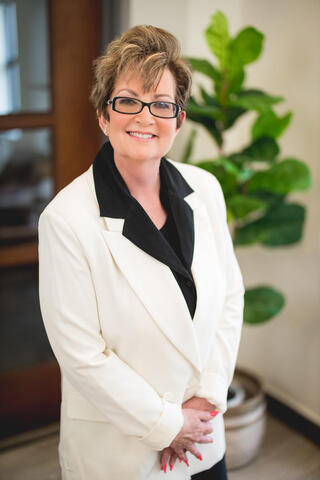 Interim Core Faculty, Counseling Program
Clinical Lecturer
Education
Ph.D. in Clinical Social Work — Institute for Clinical Social Work
Other Professional Involvement/Leadership Positions
Immediate Past President, Chicago Association for Psychoanalytic Psychology
Current Secretary, Illinois Counselor Educators and Supervisors
Selected Publications & Presentations
Mahoney, D., Rickspoone, L., & Hull, J. (2016). Narcissism, parenting and complex trauma: The emotional consequences created for children by narcissistic parents. Practitioner-Scholar: The Journal of Counseling and Professional Psychology, 5 (1), pp. 45-59. 
Mahoney, D., & Markel, B. (2016). An integrative approach to conceptualizing and treating complex trauma. Psychoanalytic Social Work, 1-22. 
Mahoney, D., & Wilke, D. (2012). A self psychological view of obsessive-compulsive disorder: Treating the tormented self. The Annals of the American Psychotherapy Association.
Academic Activities
President of CAPP, the Chicago Association for Psychoanalytic Psychologists (2019-2021)
Director of Clinical Training in Counseling (Argosy University) (2017-2018)
Executive Board Member: Illinois Counselor Educators and Supervisor's (ICES) (2009-present)/Task Force on Illinois Licensure (2012)
Chairperson of the Multicultural Committee (Argosy University), 2011 – 2016
Editorial Board: Journal of Feminist Family Therapy (2019 to present)
Editorial Board Member for Journal of Behavioral and Social Sciences (2017 to present)
Editorial Board member for Psychoanalytic Social Work Journal (2015-present)
Editorial Board Member: Journal of Clinical Case Studies (2014-2017)
Editorial Board Member: Madridge Journal of Behavioral and Social Sciences (2010-2013)
Awards
Faculty Advisor of the Year for Counseling Program (2018)
Faculty Advisor of the Year for Counseling Program (2017)
Student Advocacy Award (2015-2016)