Back to top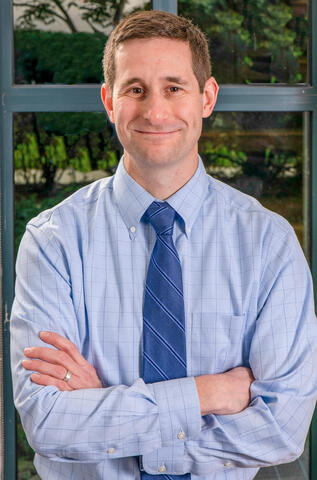 Director of Cognitive Behavioral Therapies Program
Education
Ph.D. — Northwestern University
APA-accredited internship — Northwestern Memorial Hospital
Postdoctoral Fellowship — Northwestern Memorial Hospital
I Treat
Young Adult
Adult
Older Adult
Issues I Treat
Anxiety Disorders
Panic
Phobias
Depression / Mood Disorders
Obsessive Compulsive Disorder (OCD)
Grief & Loss
Compulsions
Stress Management
Perfectionism
Personality Disorders
Suicidality
Sexual Issues
Anger Management
Body Dysmorphic Disorder
Types of Therapy
Brief Consultation (1-6 Sessions)
CBT-informed
Cognitive Behavioral Therapy (CBT)
Diagnostic Assessment
Exposure and Response Prevention (ERP)
About
Dr. Sutton began his psychotherapy training at The Family Institute and is very pleased to return. During his doctoral training at Northwestern University, he received specialized training in CBT for both anxiety disorders and depression. He furthered this CBT specialization at Northwestern Memorial Hospital during his pre- and post-doctoral years. He was trained in Behavioral Activation for Depression and served as therapist for R21 research grant.
Dr. Sutton then spent 10 years providing individual and group psychotherapy to Veterans at Hines VA Hospital. During this time, he completed the VA certification program in CBT for depression.
If you have made it this far in the biography, you should be pretty clear that Dr. Sutton's predominant approach will be heavily CBT-based. This means that sessions will have some structure, you will be asked to attempt new ways of thinking and behaving, and that our work is likely to be time-limited. This will all happen within a framework of collaboration, respect and warmth. Further, it is important to note that Dr. Sutton has had exposure to a wide range of concerns across the adult lifespan.
Insurance Accepted
Blue Cross Blue Shield
Medicare
Out of Network Reimbursement
Self Pay