Our Therapists
When you work with one of us, you work with all of us. We are a diverse team of therapists who partner together. Our collaborative approach of sharing knowledge and skills ensures the best possible outcomes.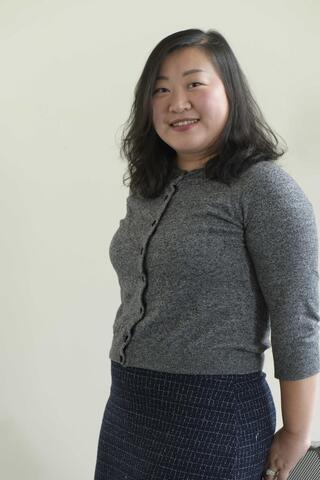 Therapist
Core Faculty, Counseling Program
Types of Therapy:
Brief Consultation (1-6 Sessions), Cognitive Behavioral Therapy (CBT), Couple Therapy, Family Therapy, Humanistic Therapy, Mindfulness & Behavior Therapies, Premarital Counseling, Relational Cultural Therapy
Locations:
Evanston, Northbrook
Dr. Fangzhou Yu-Lewis is a bilingual clinician, counselor educator, scholar and first-generation immigrant. She teaches Psychotherapy Theories, Multicultural Counseling and Career Counseling graduate courses in the Counseling Program. Dr.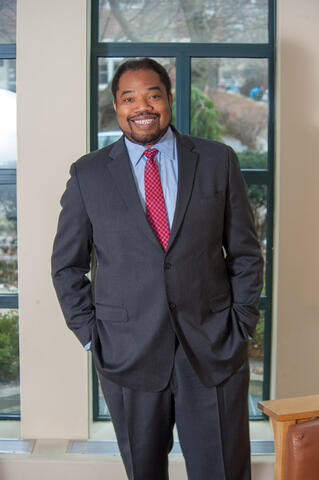 Chief Academic Officer
Director, Center for Applied Psychological and Family Studies
Clinical Professor of Psychology
Types of Therapy:
Acceptance and Commitment Therapy (ACT), Cognitive Behavioral Therapy (CBT), Couple Therapy, Diagnostic Assessment, Emotionally Focused Couples Therapy, Integrative Systemic Therapy
Locations:
Chicago, Evanston
Anthony Chambers, Ph.D., ABPP, is the chief academic officer and a Board Certified Couple and Family Psychologist on staff at The Family Institute at Northwestern University. Dr.