Our Therapists
When you work with one of us, you work with all of us. We are a diverse team of therapists who partner together. Our collaborative approach of sharing knowledge and skills ensures the best possible outcomes.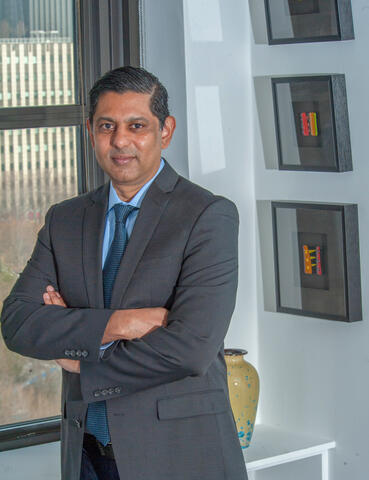 Types of Therapy:
Cognitive Behavioral Therapy (CBT), Couple Therapy, Emotion Focused Therapy, Emotionally Focused Couples Therapy, Integrative Systemic Therapy
Mr. Venketramen helps couples, individuals and families overcome a variety of conflicts related to finances, attachment styles, intimacy, addictions, family transitions, mood disorders, infidelity and discernment therapy.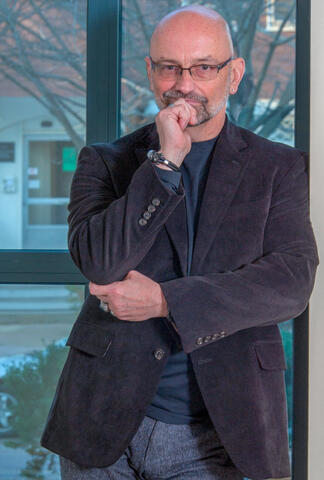 Director of Mindfulness and Behavior Therapies Program
Director of Mindfulness and Skills-Based Organizational Services
Types of Therapy:
Acceptance and Commitment Therapy (ACT), Cognitive Behavioral Therapy (CBT), Couple Therapy, Dialectical Behavior Therapy (DBT), Exposure and Response Prevention (ERP), Family Therapy, Meditation, Mindfulness & Behavior Therapies, Radically Open Dialectical Behavior Therapy (RODBT)
Locations:
Chicago, Evanston
He provides compassionate and practical, skills-based approaches, rooted in meditative practice and supported by scientific evidence, to help people with a wide range of problems.