To put it simply: Life is complicated, ever-changing and full of ups and downs. At one point, we feel like we've got it; at another, we don't. Whether we're struggling through one of life's stages, healing from trauma, repairing a broken relationship or learning to understand ourselves and loved ones better — taking care of our mental health impacts our whole health and well-being.
When you're ready to seek the help you need on your terms, we're here for you.
As therapists, we collaborate with each other and we're learning all the time — the world changes and we need to keep up with it — that's what makes for a good clinician.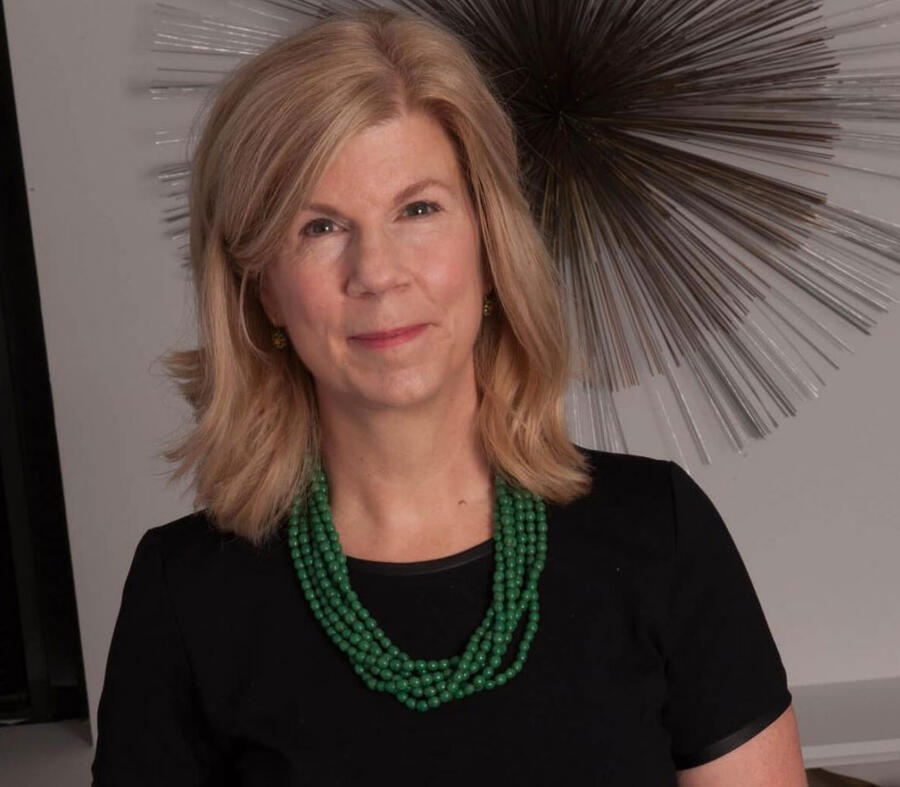 Working With Our Therapists
In our 50 years of service, we have helped thousands of individuals from all walks of life strengthen and heal. Our model weaves together the skills of 200 therapists and therapists-in-training to create a high-quality system of care — one that gets results.
When you work with one of us, you work with all of us. We take a collaborative approach to therapy, sharing our knowledge and skills with our colleagues to ensure the best possible outcomes for you.  
We are rooted in research. As scientifically informed behavioral health professionals, we practice measurement-informed care and help to create new knowledge and use the latest evidence-based findings in our day-to-day clinical work on behalf of our clients. Our therapists, faculty and students work together to add to the body of research that moves behavioral health practices forward; this benefits not only our clients, but the field as a whole.
We also believe that therapy should be available to everyone, regardless of their ability to pay. And we connect in the ways you want to connect, whether in person, by phone or even digitally.