Conferences & Workshops
Upcoming
Past
Tavistock 2019
Tavistock 2018
Tavistock 2017
Group Relations Conference - Authority, Leadership and Diversity in Groups and Organizations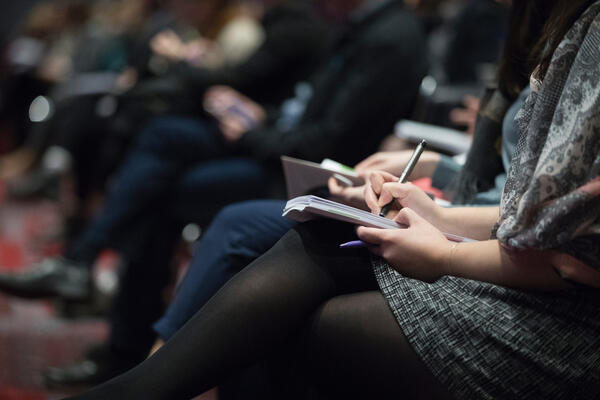 9 a.m. - 4 p.m.
Cost
$95 early bird; alumni early bird $80 (prices increase May 1)
Northwestern University
McCormick Auditorium - Norris University Center
1999 Campus Dr
Evanston, IL 60208
United States
EARLY BIRD REGISTRATION NOW AVAILABLE! Whether you are an early career therapist or a seasoned professional, you are likely concerned about clients who do not seem to benefit sufficiently from therapy. This full-day, comprehensive workshop on Integrative Systemic Therapy will provide a new perspective on the process of change in therapy and expand your options for effective intervention with individuals, couples and families.
Clinical Consultations
Psychotherapists from The Family Institute provide clinical consultation to mental health professionals in group or individual settings on a variety of topics as needed, including:
Community agencies working with economically disadvantaged and underserved populations
Supervisors-in-training needing supervision mentorship from AAMFT-approved supervisors
New graduates needing clinical supervision from licensed psychotherapists
Professionals working with adoptive families; LGBT individuals, couples and families; and individuals and couples at midlife and beyond and their families
Courses
CEU Authorized
We are authorized by the Illinois Department of Professional Regulation to provide Continuing Education Units (CEUs) for:
Licensed Clinical Social Worker (LCSW/LSW)
Licensed Clinical Professional Counselor (LCPC/LPC)
Licensed Marriage and Family Therapist (LMFT)
Licensed Clinical Psychologists (LCP)
The number of CEUs granted for continuing education activities varies according to the length of the program attended.
For more information about CEUs, email us at education@family-institute.org.