Back to top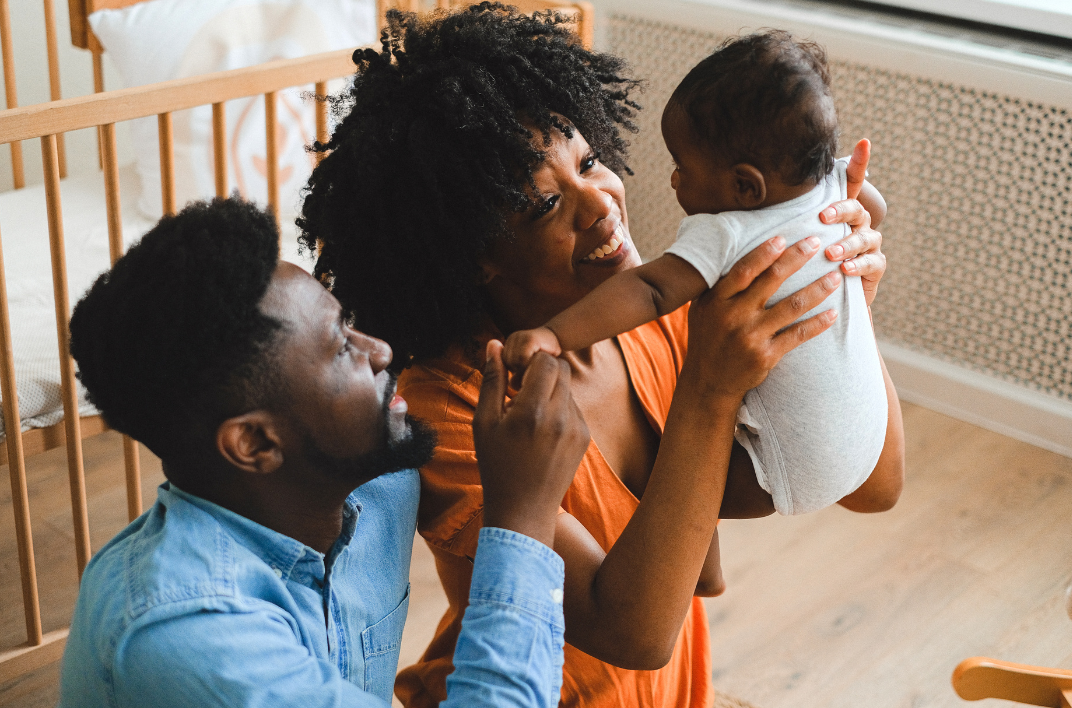 Our Transition to Parenthood seminar is aimed at professional therapists. This session will focus on culturally competent care in psychotherapy for Black women in the perinatal period and is entitled, "Perinatal Mental Health for Black Women: Understanding the Transition to Parenthood in Cultural Context."
Through a combination of readings, lectures and case consultation, we will consider the history of the intersections of systems (including the mental health care system) and the treatment of Black women as well as the intergenerational impacts of racialized trauma on Black women and their experience of pregnancy, the postpartum and the transition to motherhood. We will also address self-of-therapist issues that may negatively impact providing psychotherapy to Black women in the perinatal period and provide frameworks for creating a culturally sensitive safe space in the therapy room.
Seminar Dates and Topics:
Friday, September 23rd, 2022: Literature Review: History of Mental Health Among Black Women   
Friday, October 21st, 2022: Stereotypes and Generational Socialized Messages: Untangling Narratives 
Friday, November 18th, 2022: Developing a Culturally Sensitive Safe Space
Friday, December 16th, 2022: Culturally Competent Care Frameworks
Friday, January 20th, 2023: Guiding Culturally Informed Attachment Development
Friday, February 17th, 2023: Creating an Equitable and Inclusive Practice
Day of Meeting
The seminar group will meet virtually once a month on Fridays
9:00 a.m.
11:50 a.m.
Cost
$660

Two payment options are available: Payment in full or six $110 monthly installments.
 
Costs include all readings and lecture materials and 18 CEUs that are eligible for maintaining the Certification in Perinatal Mental Health through Postpartum Support International of 6 CEUs per year, and/or meets the requirements for the Advanced Psychotherapy training requirement for Certification in Perinatal Mental Health (https://www.postpartum.net/professionals/certification/certification-faqs/).

A Certificate of Completion will be provided at the conclusion of the seminar.
What to Expect
Meetings will take place virtually via Zoom and will be co-taught by Heather Lofton, Ph.D., LMFT, Core Faculty, Marriage & Family Therapy Program, and Nikki Lively, M.A., LCSW, Clinical Director of the Transitions to Parenthood Program.
Seminar sessions will be live and interactive. Sessions will not be recorded to protect the confidentiality of case material and to provide safety to reflect on self-of-therapist experiences.
Participant Requirements
The seminar is limited to 15 participants and requires a six-month commitment.  
Participants will be assigned two to three articles per meeting and should come prepared to present at least one clinical case (preferably of an individual, couple, or family dealing with some aspect of transitioning to parenthood) during the six-month course.
Participants are expected to actively participate in group discussions.
Registration has closed.