The Family Institute at Northwestern University invites you to join us for the inaugural Gratitude Gala on May 10, 2023. This fundraising event taking place at the Ivy Room will feature remarks from honored mental health advocates, a silent auction, a raffle, cocktails, hors d'oeuvres, entertainment and more!
All proceeds will benefit The Bette D. Harris Family & Child Clinic, which provides free mental and behavioral therapy services for individuals, couples and families that could not otherwise afford it.
Event Information
Date: Wednesday, May 10, 2023
Doors Open: 5:30 p.m.
Program Begins: 6:30 p.m. 
Location: The Ivy Room at Tree Studios | 12 E Ohio St # 100, Chicago, IL 60611
On-site valet available
Presenting Sponsors:
The Harris Family Foundation | Katie Lamb-Heinz & Bill Heinz | The Sachs Family Foundation 
Honorees:
Governor J.B. Pritzker | Mental Health Advocacy Award
Senator Laura Fine | Mental Health Advocacy Award
Ryan Mundy | Mental Health Community Innovation Award
Ticketing and Sponsorship Purchase Options
To purchase tickets or to sign up as an event sponsor, please visit our registration page.
Purchase Your Gratitude Gala Ticket by March 31 for Chance to Win Bulls Tickets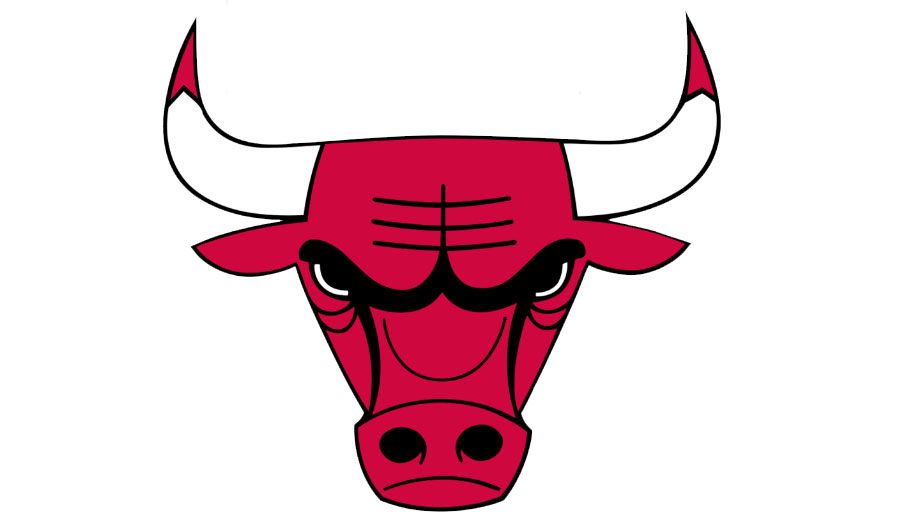 If you purchase a ticket to the Gratitude Gala by Friday, March 31 you will be automatically entered to win 4 tickets in the Lexus Club section and a parking pass for the Bulls v Pistons game on Sunday, April 9. Lexus Club amenities include upfront parking, a private concourse, access to the Chicago Stadium Club, in-seat waiter service, complimentary coat check service and more. 
Already purchased a ticket? Don't worry, you're already entered to win!
A special thank you to Wipfli LLP for this generous in-kind donation.
Thank You to Our Sponsors
Presenting Sponsors
The Harris Family Foundation | Katie Lamb-Heinz & Bill Heinz | The Sachs Family Foundation 
Gold Sponsors
Jenner & Block LLP | Debby & Jack Larson | Michael E. Murphy Foundation
Silver Sponsors
Blue Cross & Blue Shield of Illinois | Susan & Michael Canmann | Global Group Inc. | Sammons Financial Group
Mindfulness Sponsors
Byline Bank | Ronald & Esther Franklin | Amy & Jim Gray | Dr. Horace & Mrs. Susan Smith | Wipfli LLP | Ethan & Debbie Youderian
Gratitude Sponsors
AdvancedMD | Blueprint | Julian & Lisa Coleman | Jana L. Jones | Microsoft & Kevin Gates | Marc Realty | Steven & Teresa Palmitier
In-Kind Sponsors
The Mail House
Gratitude Gala Honorees
GOVERNOR J.B. PRITZKER | Mental Health Advocacy Award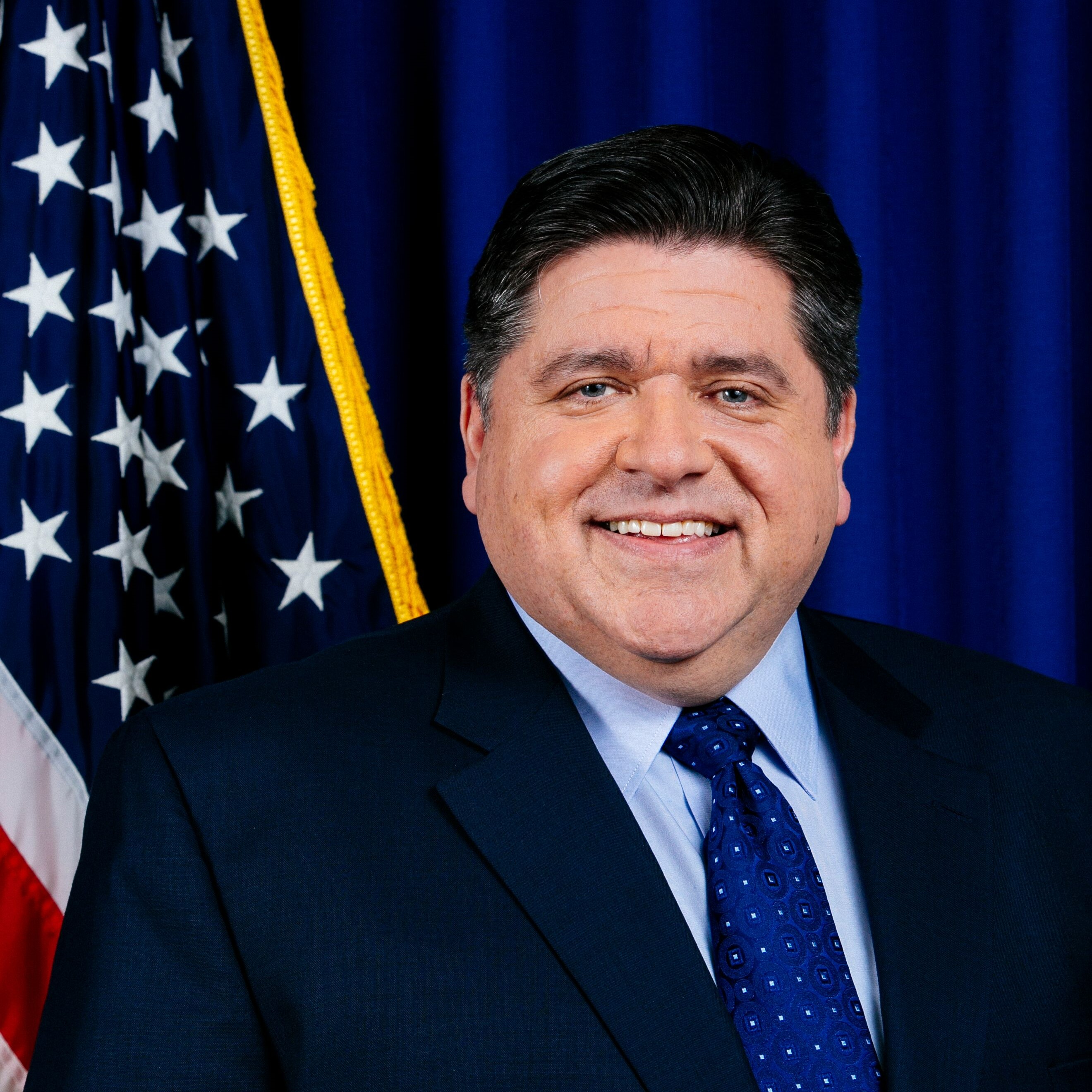 Governor JB Pritzker was sworn in as the 43rd Governor of Illinois on Jan. 14, 2019. Since taking office, he has accomplished one of the most ambitious and consequential policy agendas in state history. 
The governor won bipartisan passage for Rebuild Illinois, the largest investment in state history to upgrade roads, bridges, rail, broadband, and schools. He overcame years of fiscal mismanagement in Illinois by proposing and passing a balanced budget every year, eliminating the state's multi-billion dollar bill backlog, reducing the state's pension liability, and achieving six credit upgrades from rating agencies. He took bold action to put state government back on the side of working families by creating jobs, raising the minimum wage to a living wage, protecting reproductive rights, making university and community college education more affordable, and advancing equal pay for women. 
Throughout the COVID-19 pandemic, Governor Pritzker saved lives and livelihoods by prioritizing the health and safety of Illinois residents while supporting families and businesses through the COVID-induced recession. To protect hardworking families from additional hardship, one of the defining features of the governor's response to the COVID financial crisis was launching the nation's largest pandemic relief grant program for small businesses and the nation's largest housing assistance program. 
In 2021, Governor Pritzker proposed and signed a comprehensive clean energy bill, making Illinois a national leader on climate action and the first state in the Midwest to pass a law phasing out fossil fuels. 
Before becoming governor, Pritzker founded 1871, the non-profit small business incubator in Chicago. Since its creation, Chicago has been named one of the top ten technology startup hubs in the world, and 1871 was named the best incubator in the world. As governor, he continues to expand support for new business creation throughout the state and cut taxes for hundreds of thousands of small businesses while incentivizing job creation. Since 2019, annual new business startups in Illinois have grown by nearly 70%. Illinois now has the largest growth in small business creation among the largest states in the nation, beating states like California, Texas, Florida and New York. 
Governor Pritzker and his wife, MK, have been married for more than 25 years, and they are the proud parents of daughter, Teddi, and son, Don. 
STATE SENATOR LAURA FINE | Mental Health Advocacy Award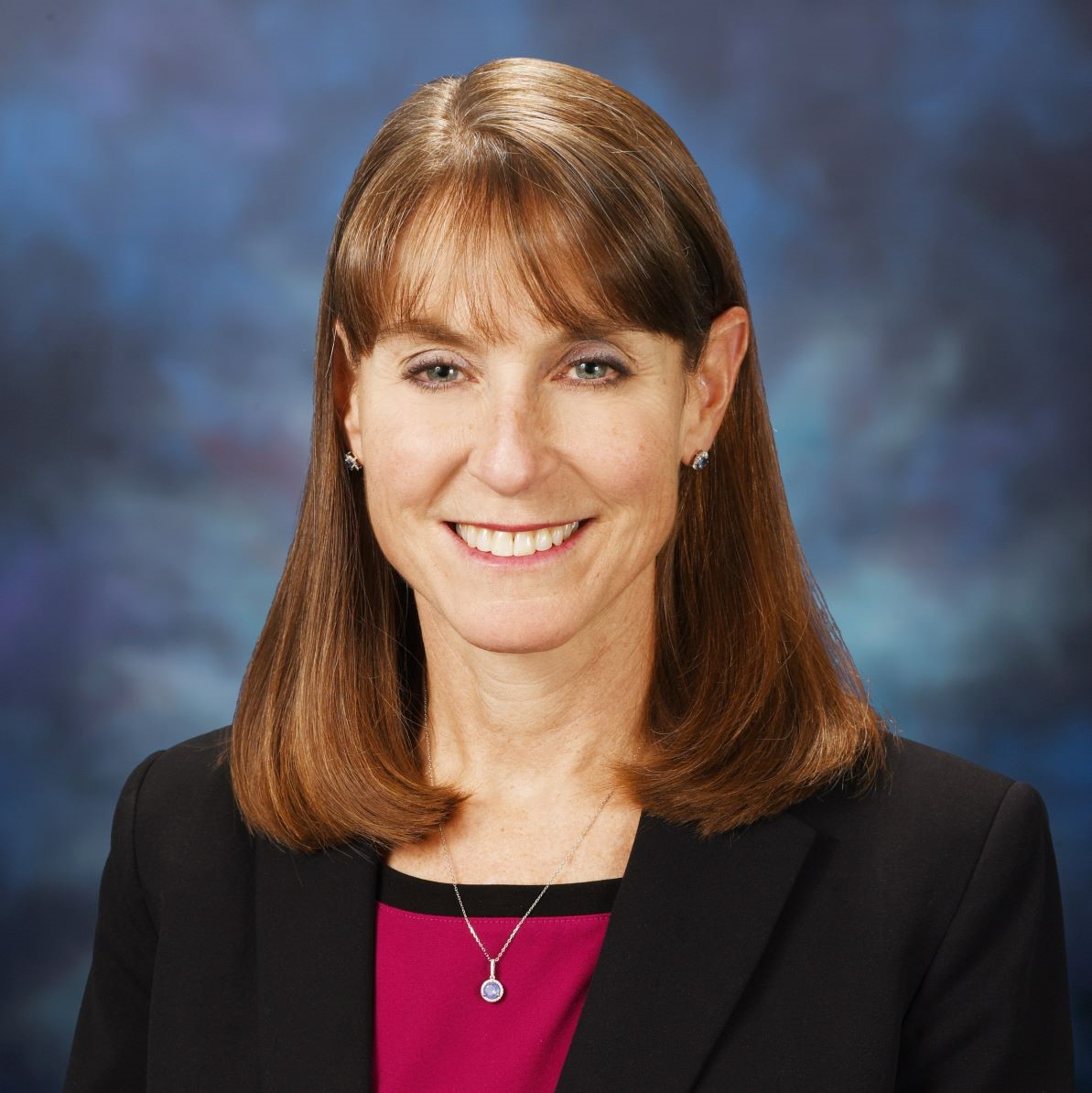 Senator Laura Fine is in her second term as the State Senator of the 9th District. Her legislative agenda includes making health care more affordable, providing increased access to making mental health care, protecting our environment, and protecting access to reproductive health care. Before serving as Senator, Fine served as State Representative for the 17th legislative district. Prior to her election to the General Assembly, she taught in the Political Science Department at Northeastern Illinois University and served as the Clerk of Northfield Township.



RYAN MUNDY | Mental Health Community Innovation Award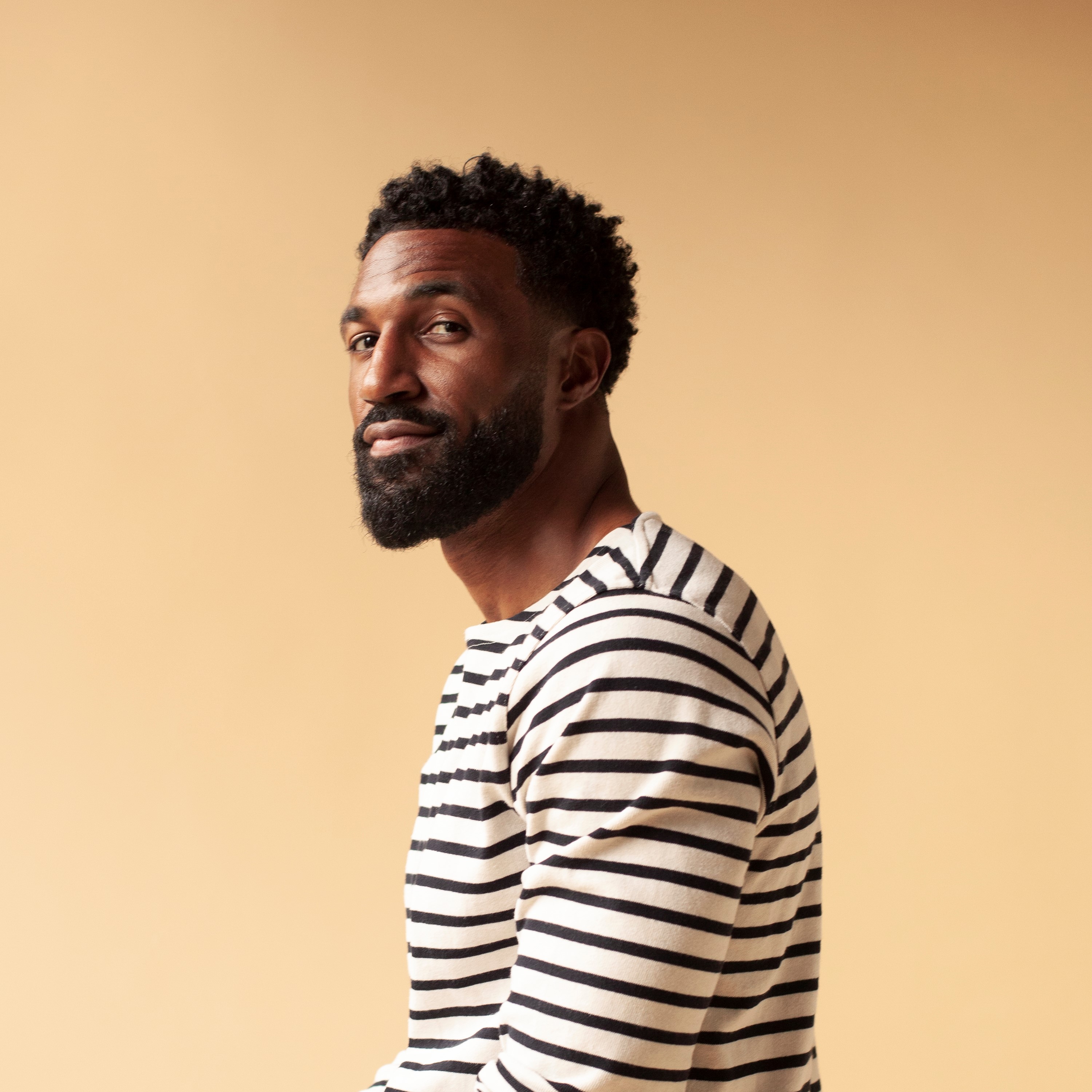 Ryan Mundy, a native of Pittsburgh, PA, is Founder and CEO of Alkeme - a mental health platform that offers culturally centered therapist-led courses and expert guided mindfulness and meditation practices.  
Previously, Ryan played eight seasons in the National Football League (2008-2016) with the Pittsburgh Steelers (five seasons), New York Giants (one season), and Chicago Bears (two seasons). In 2009, Ryan was a member of the Super Bowl 43 Champion, Pittsburgh Steelers. 
Ryan serves on The Alzheimer's Association National Board of Directors (Secretary, Executive Committee), The NFLPA Players Investment Advisory Committee Athlete Advisory Board, Advisory Council Member for the Illinois Growth & Innovation Fund, Founding Member of LYFT City Works Advisory Council (Chicago), and Founding Board Member of Chicago Blend. 
Ryan graduated from the University of Michigan with a degree in Liberal Arts. Additionally, Ryan holds a Master's in Sport Management from West Virginia University, and MBA from The University of Miami (FL). Ryan resides in Chicago, IL with his wife and two daughters.