Back to top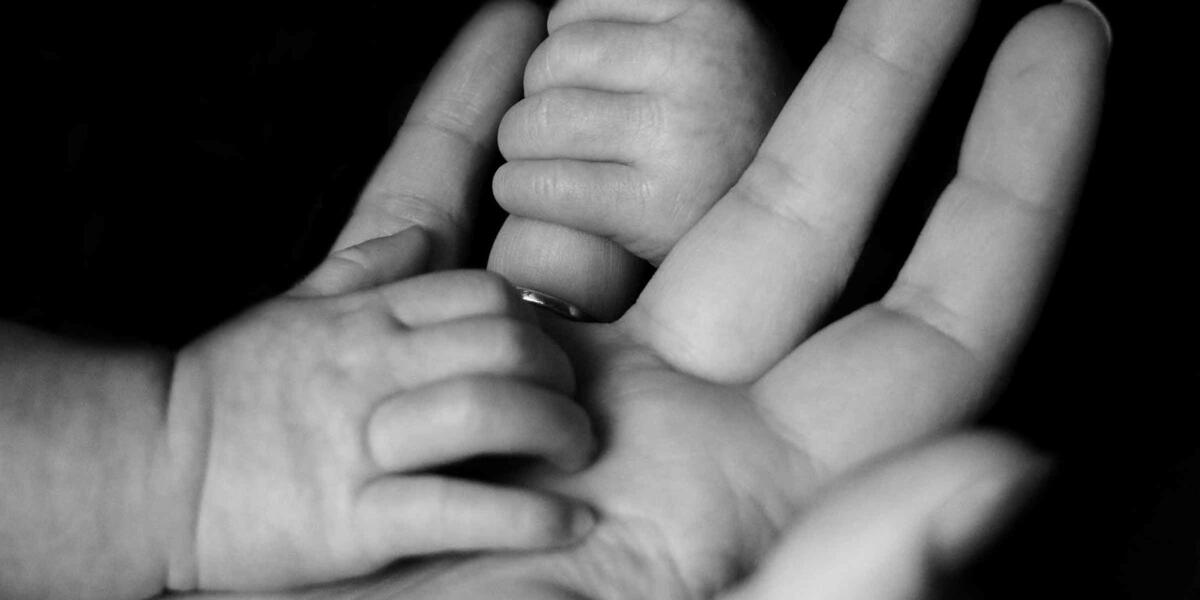 Listen to Nikki Lively host our podcast series
Up to 20% of pregnant and new mothers experience some form of maternal mental health disorder — that's over 600,000 women every year. One in seven new mothers experience postpartum depression.
Maternal mental health disorders can occur either during pregnancy or the postpartum period (together, the perinatal period) and can include depression, anxiety, OCD, bipolar mood disorders, PTSD and psychosis. Only 15% of women impacted will receive treatment for a maternal mental health disorder.
This month, listen to our Transitions to Parenthood program director, Nikki Lively, as she interviews moms, dads and specialists about the postpartum life stage in "Let's Talk," The Family Institute's podcast series.
Becoming a Mother On Being a Father Becoming Us
Maternal Mental Health & Women of Color