Our Therapists
When you work with one of us, you work with all of us. We are a diverse team of therapists who partner together. Our collaborative approach of sharing knowledge and skills ensures the best possible outcomes.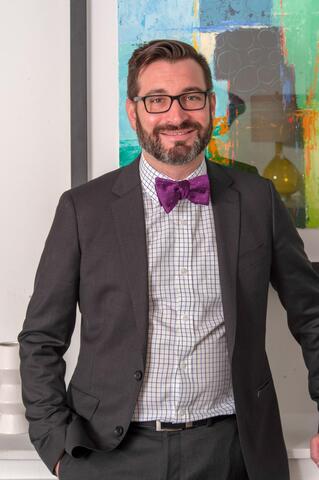 Licensed Clinical Psychologist
Coordinator of Adult DBT and Research Services
Mindfulness and Behavior Therapies Program
Types of Therapy:
Acceptance and Commitment Therapy (ACT), Cognitive Behavioral Therapy (CBT), Dialectical Behavior Therapy (DBT), Mindfulness & Behavior Therapies, Radically Open Dialectical Behavior Therapy (RODBT)
Locations:
Teletherapy, Chicago
Dr. Driscoll's (he/him) clinical practice at The Family Institute focuses on helping adults and couples with emotion regulation difficulties build lives that are meaningful, vital and worth living. He has extensive training and experience using numerous evidence-based therapies, including cognitive…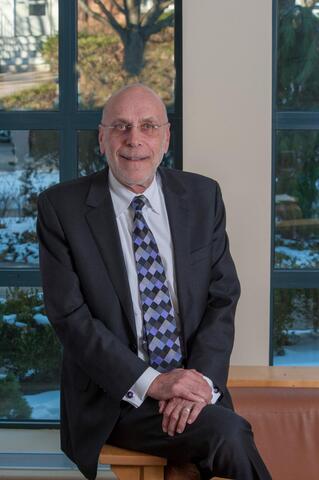 Core Faculty, Marriage & Family Therapy Program
Clinical Lecturer
Senior Therapist
Types of Therapy:
Couple Therapy, Family Therapy, Integrative Systemic Therapy, Psychodynamic Therapy
Locations:
Teletherapy, Evanston, Westchester
We have several satellite locations in addition to our four main facilities.