Back to top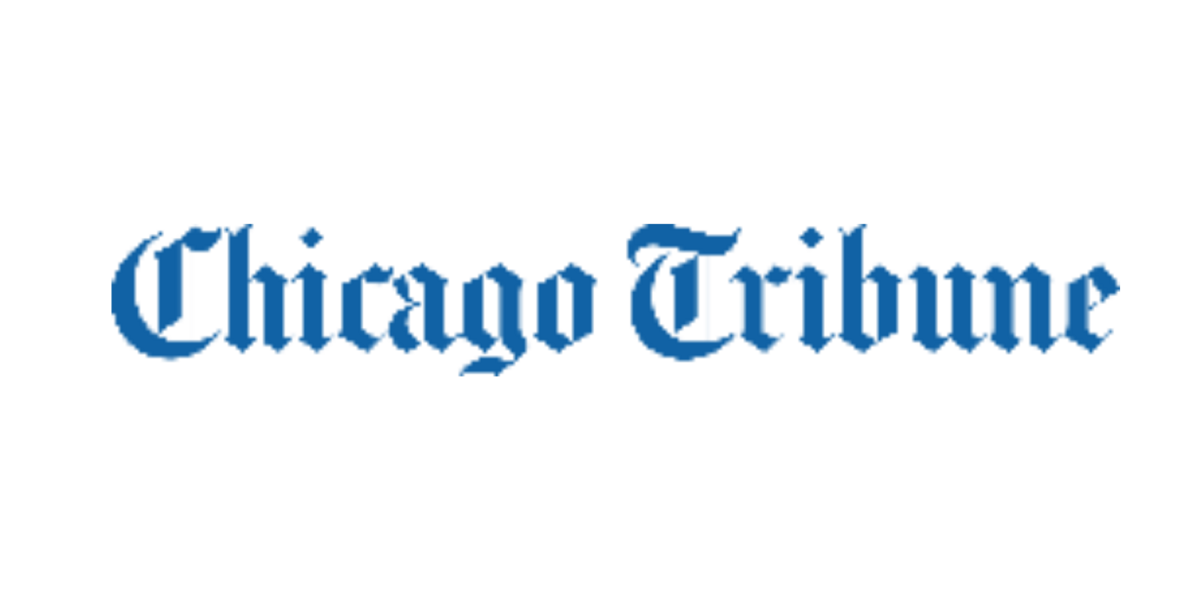 Alexandra Solomon spoke to the Chicago Tribune about these difficult topics.
Alexandra H. Solomon, Ph.D., LCP
• January 17, 2021
The storming of the U.S. Capitol played out live in front of Americans on TVs and other screens.

It was upsetting for many adults to watch. Children saw it too, so how are they processing this and the political discord taking place across the country?
Doctors from Northwestern University, University of Chicago Medicine joined the discussion on how to cope during this difficult time.